The Best Car Rentals We Recommend Around General Mitchell International Airport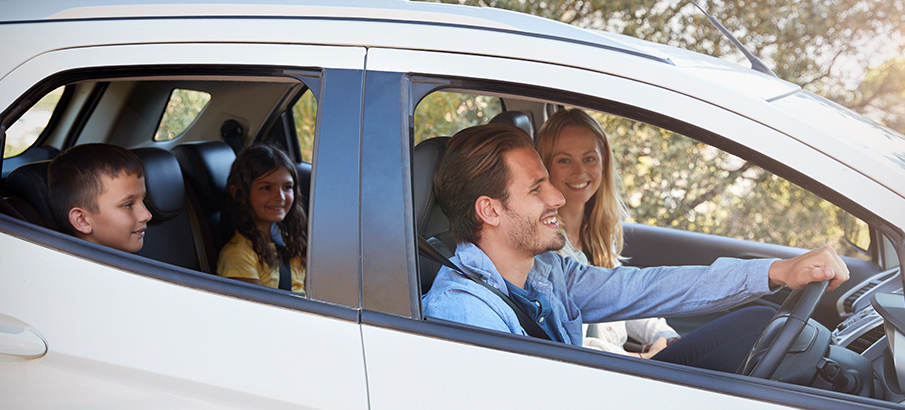 After you've arrived at General Mitchell International Airport, you can either hail a cab, hire a limo or even use a hotel shuttle. But if you prefer to get by on your own and take in the city on your terms, rental cars are a great option. We've spared you the dirty work and listed the 10 best car rental service providers around MKE that you should consider.
Our Top 10: Recommendations For The Best Car Rentals Around MKE
Our list of the 10 best car rentals we recommend for use around MKE is shown below.
Travel Safe and Smooth In Milwaukee.