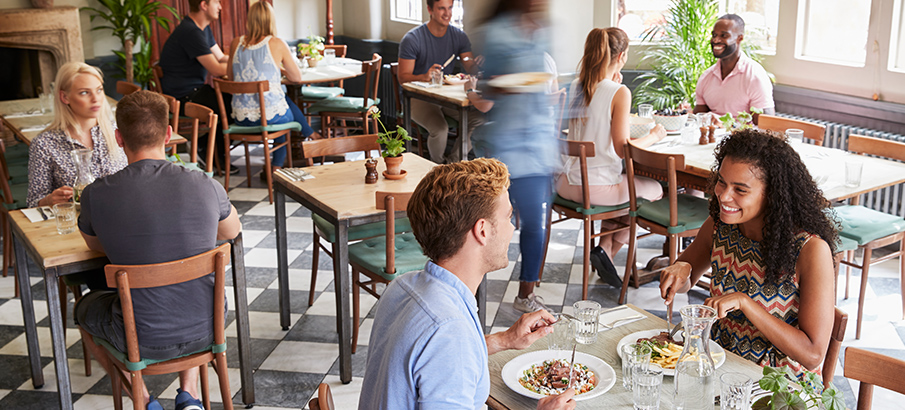 If you've ever had your flight delayed, you know that hunger almost immediately creeps up, and that's never a good sign. For those travelling through Kansas City International Airport, you have less to worry about. There are lots of good restaurants at and around the airport, and we made a list of the 10 best below.
Our Top 10: Best Restaurant Recommendations Around MCI
See below our list of the 10 best restaurants around MCI that we recommend checking out.
Find The Right Dining Option Today!