The Best Car Rentals We Recommend Around Kansas City International Airport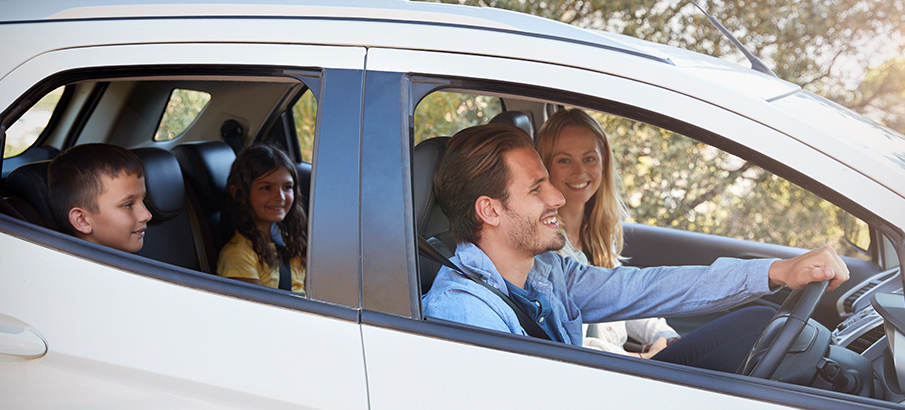 You can always choose the train, buses, taxis, or even your personal car after arriving at OAK, but if you prefer using a rented car, OAK presents you with a fine set of over 20 options to choose from, including all the major car rental service providers. We list the 10 best of them all below.
Our Top 10: Recommendations For The Best Car Rentals Around MCI
Our list of the 10 best car rentals we recommend for use around MCI is shown below.
Start Your Trip With The Right Rental Car Today.