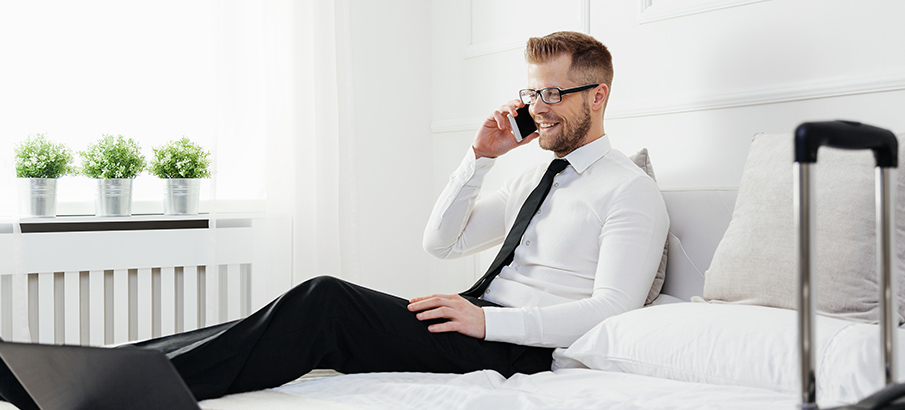 While in the New York City area, some of the best places to stay for a night or more are near LaGuardia airport so that flights and other activities can be easily accessible.
Top Quality Hotels Near LaGuardia Airport and New York
We've gathered some of the top rated hotels nearby LaGuardia Airport for you to peruse below.
Close to LaGuardia airport, filled with opportunity, try one of these hotels.