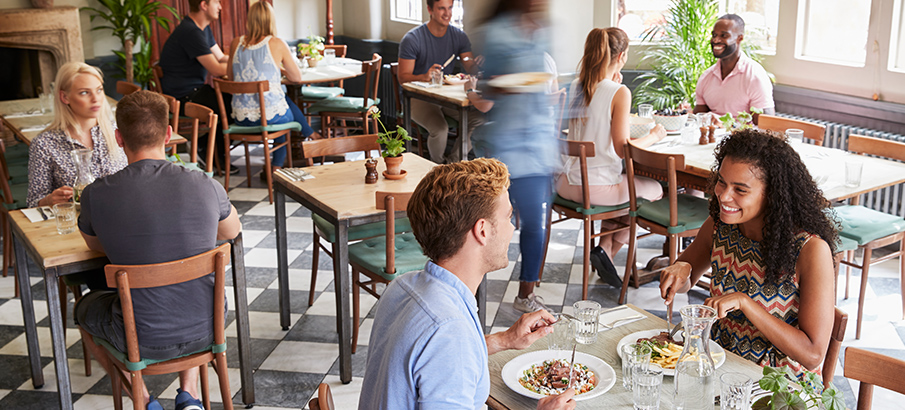 The fact that there are more than 10 dining options around Indianapolis International Airport alone is wonderful. That means that it's easy to grab a quick bite before or after a flight, and even more possible to have a full dining experience if you so wish. But since there are so many dining options to choose from, we help you identify the 10 best in a list below.
Our Top 10: Best Restaurant Recommendations Around IND
See below our list of the 10 best restaurants around IND that we recommend checking out.
Have The Best Dining Experience Near Indianapolis International Airport