The Best Car Rentals We Recommend Around Indianapolis International Airport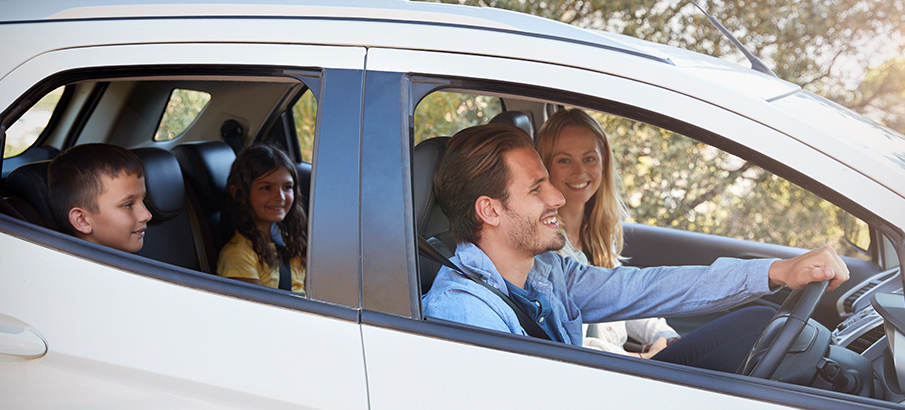 For those traveling to Indianapolis, especially individuals on business trips and families coming for tours of the city's best attractions, there are countless options for you to choose from as regards travel. You can have personal cars or rent them, hail a cab or a limo, or even use public transport. If you intend to use a rental car, you have even more options, starting right at the airport. Below we list the 10 best car rentals you should consider.
Our Top 10: Recommendations For The Best Car Rentals Around IND
Our list of the 10 best car rentals we recommend for use around IND is shown below.
Start Your indy Trip Right With A Proper Rental Car.