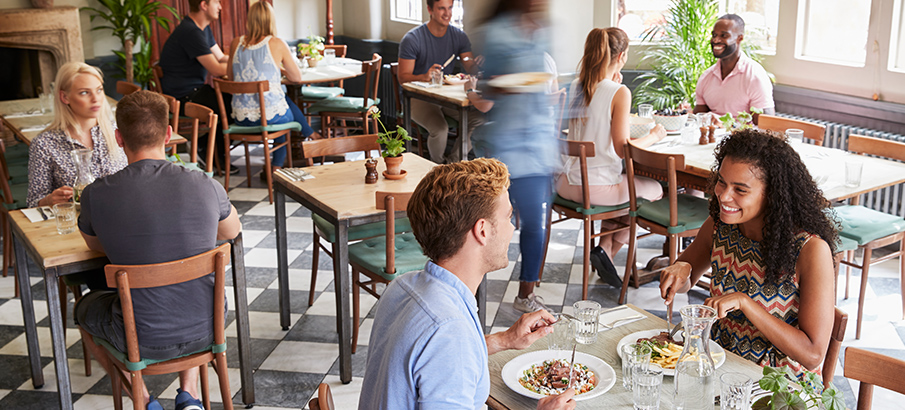 When looking for dining options, you want only to dine in a restaurant serving quality food and with great service. Houston has many restaurants. Which is your choice?
Top 10 William P Hobby Airport Hotels
There are many restaurants in Houston which can make it difficult to select the best. Coming up with the list of top 10 Houston hotels was not easy but we have done our best to ensure that we select only those offering quality food and service.
Houston offers you with many great dining options. You can choose to dine right from inside William P Hobby Airport or move further into the city.