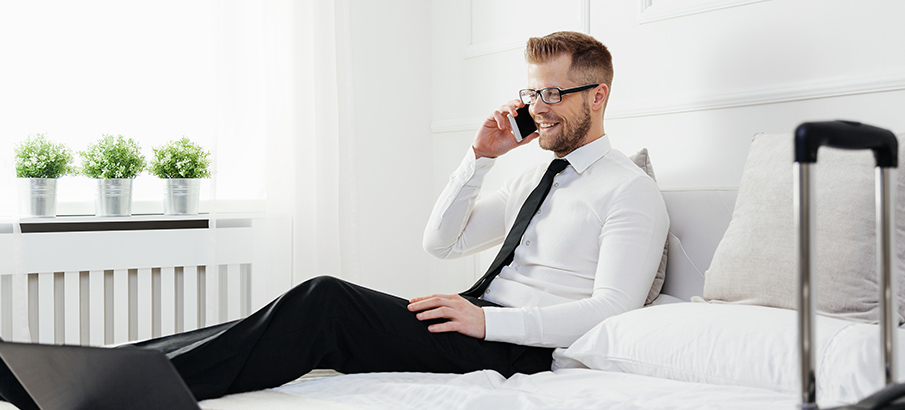 A Quality and Comfort are a priority when it comes to finding the best hotels and accommodations. Houston offers you with a wide selection but only a few options stand out from the rest. Choose only the best.
Top 10 William P Hobby Airport Restaurants
Here is a selection of the best Houston Hotels to stay in. We have selected for you only the best options so it shouldn't be hard for you to make a selection.
Stay in the Best Hotels near William P Hobby Airport.