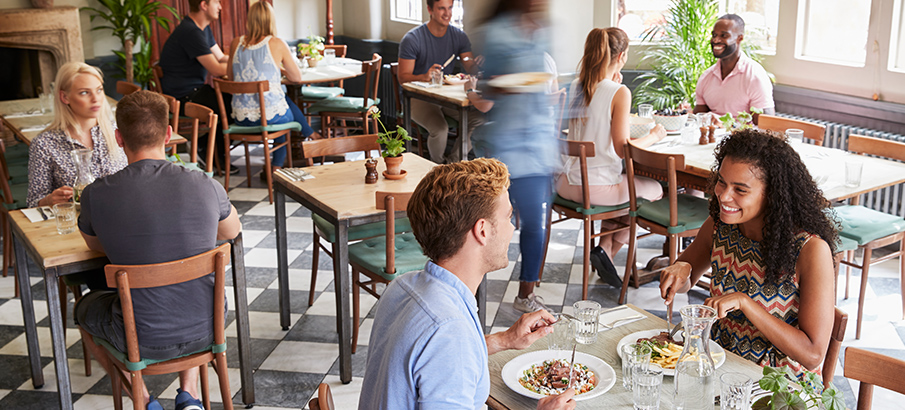 Regardless f how long you plan to stay in the city, you're going to have to find great places to eat! Surprisingly, Denver stacks up pretty well against the New York Citys and Chicagos of the world when it comes to food, and there's far more there to discover that you might have thought. Whether you're into American classics, Pan-Asian cuisine, Latin flavors, soul food, French or Italian food, there's going to be something for everyone to indulge in during your trip. If you're on a solo trip, it's the perfect place to play adventurous foodie and try a bunch of different restaurants. In large groups, you'll be able to ensure that everyone gets what they want when they order! If there's one thing that Denver knows how to do right, it's seafood! thankfully, there are more than just a few wonderful seafood restaurants that will have you coming back for more! We put together this list in hopes that travelers would be able to benefit from the interesting mix of cultures in Denver that make up its interesting culinary tapestry. Foodies will certainly be surprised at all Denver has to offer. As a bustling city with plenty to offer, you're bound to find a new favorite.
Denver's Best Eateries
Check out our helpful list of the top restaurants in Denver
All of the best eateries in Denver!