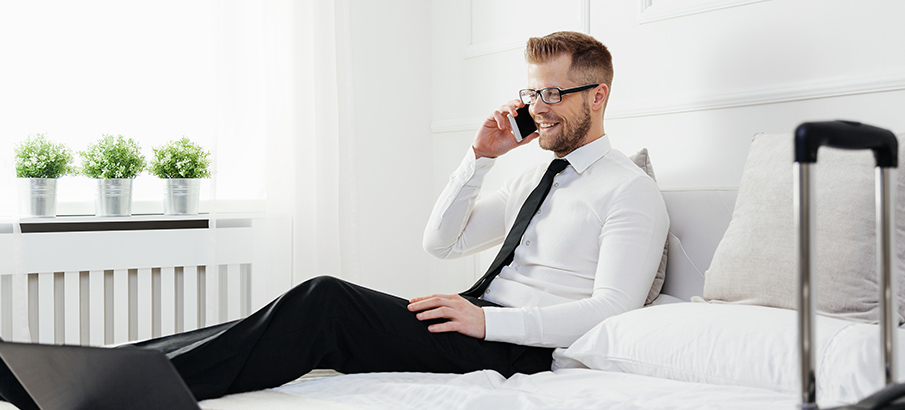 Denver is a city that is by no means short on amazing hotels. All kinds of suites and accommodations can be found here, which is why it was so important for us to put together a guide in order to find some of the city's best. From luxury locations to simpler hotels, there's pretty much something for everyone. The place you end up staying is essentially the most important part of any trip. Often times, we might not spend a lot of time inside our hotel, but it's the final spot we go to unwind from any of the exploring you did during the day. Typically, it's one of the first things that goes into the planning of any trip and is definitely one of the best things to think about early on in the process. Since Denver is home to so many great places to stay, it can be overwhelming to find the right spot for you from all the guides available online. To help make that process a bit simpler, we put together our very own guide that will assist in choosing the best possible location for you during your next trip. Check out the guide below and get the most out of your whole Denver experience.
Denver's Best Hotels
Check out our helpful list below of the best hotels in Denver.
Find all of the city's top hotels!