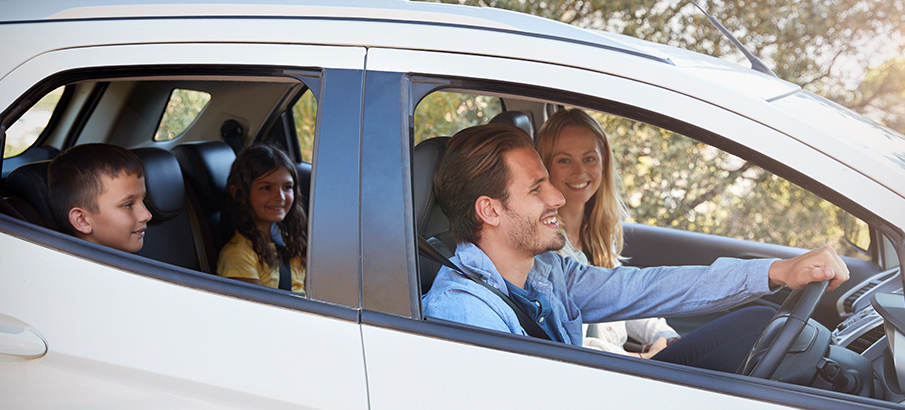 Finding the best places to rent cars, trucks and everything in between can sometimes be quite a task, but it's more than doable! Denver is the kind of city that is much easier to navigate with a car, so check out our list of the best spots in the city for reliable rental cars. More than anything else, it's going to be important to be able to drive around the city in style, which is what makes so many of these options top notch. No matter how long you plan on staying in Denver, it will always be important to have things like this planned out from early on, so that you're not scrambling one you get here. To help you out, we put together a list of some of the best car rental places in the city, so that you can find the one that's perfect for you. Where your focus is on great cars, good prices, quality customer service of all of them, you'll find just what you need.
Denver's Best Car Rental Company
Check out the list we put together of the top car rentals in Denver.
Find some of the most reliable car rentals in Denver!