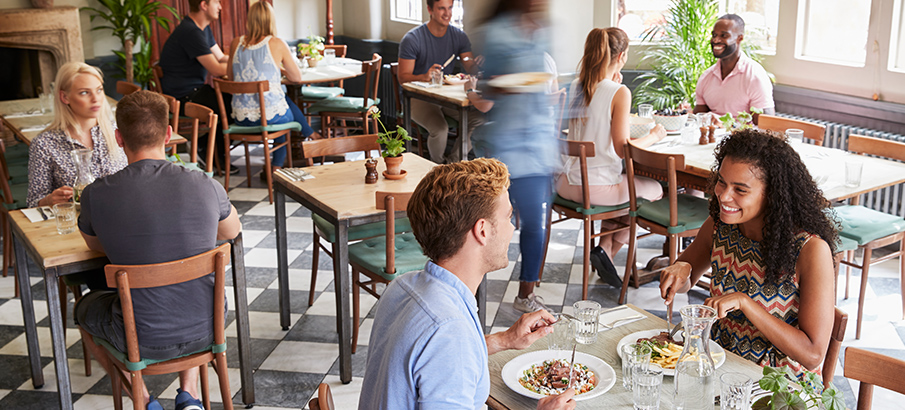 Ready to vamp up your stay in Charlotte with some new cuisine or some twists on some delicious classics? These top restaurants located near, and even inside, Charlotte Douglas International airport will give you the variety you're looking for.
Top Charlotte Restaurants Near CLT Airport to Spice Up Your Stay
Below is a list of some of the best restaurants in Charlotte located near CLT airport. Choose one from the list to bring some variety into your dining experiences while you stay in Charlotte or travel through Charlotte Douglas International.
Add some flare to your trip to Charlotte by trying one of the many different restaurants listed above!