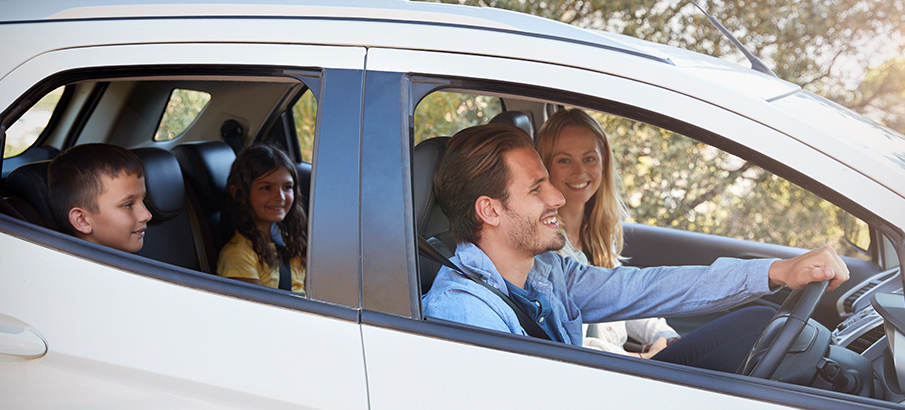 Do you need reliable transportation to take you around town to visit all the sites in Charlotte? These car rental services that are conveniently located near, or even inside, Charlotte Douglas International airport are ready to provide you with the best of services to get you where ever you need to go.
Top Car Rental Services Near CLT Airport to Tour Charlotte in Style
Below is a list of some of the best car rental services in Charlotte near CLT airport. If you are looking for a way to get around town, try one of them out to put their services to the test.
For convenient and reliable transportation, check out one of the many car rental services recommended above.