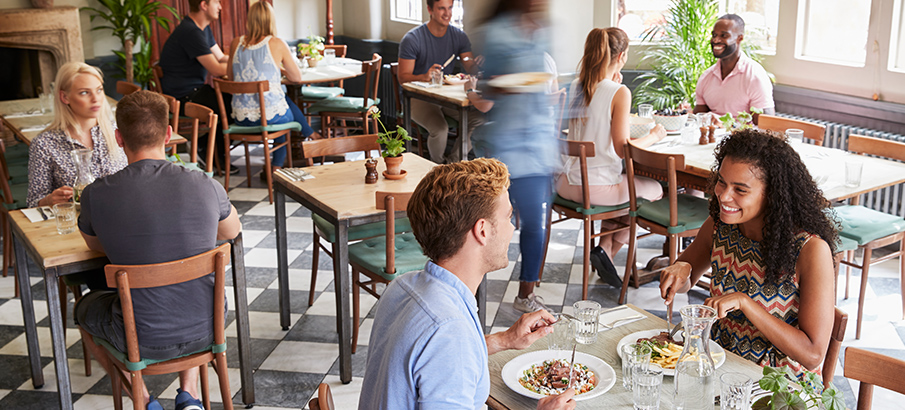 No matter how long you plan on staying , finding good places to eat is always going to be one of the most important parts of your trip. No matter what you might be into, you'll be able to find something that you have a taste for. From American classics, Pan-Asian cuisine, Latin flavors and so much more, there's something for everyone at these great locations. To make the process that much simpler, we put together a comprehensive list of some of the best eateries in the city so travellers don't have to worry about having to look on their own. Indulge in some of these great locations might end up being the best part of your trip.
The Best Places to Eat in Baltimore
See our informative list of the best places to eat in Baltimore!
Find the best places to eat in Baltimore!