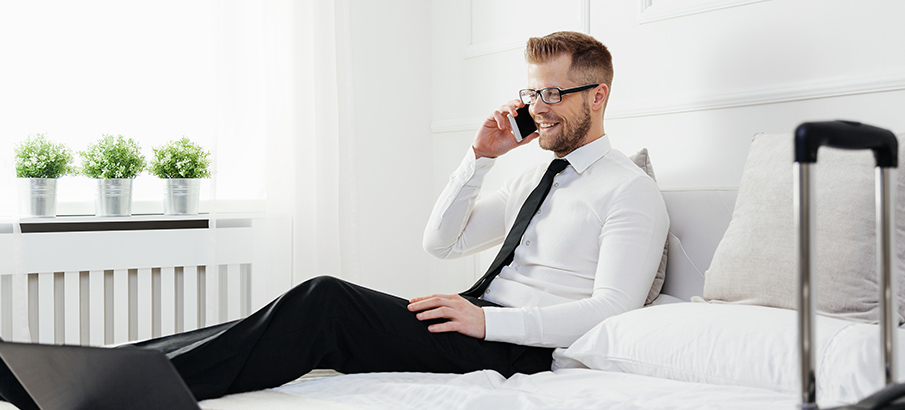 Finding a good hotel in a new city can be a cumbersome undertaking, especially a city you may not have ever been to. There are so many choices in terms of luxury locations, great pricing, good locations and more to choose from, so it's often important to figure out the best possible options for you and going from there. To help with this process, we put together a list of the best hotels in the city for travelers to choose from just to make things that much easier.
The Best Hotels in Baltimore
Check out our helpful list below of some of the best hotels anywhere in Baltimore!
Stay at the best Baltimore hotels!