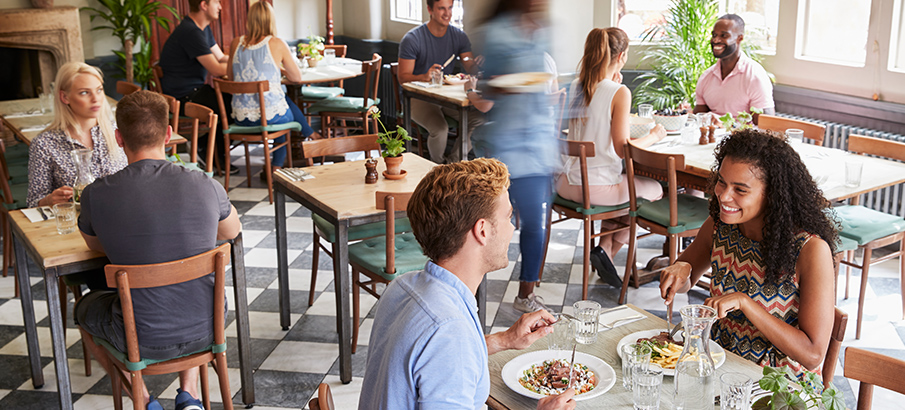 Food should be a priority when you land at the Nashville Intl Airport. The city is known to serve the best Southern fares that you definitely should try. Regardless of the amount of time you have on your hands, you should make an effort to grab a bite at one of the city's restaurants. The restaurants are well spread, right from the airport to the city. Choose one from among our list of top restaurants in Nashville and enjoy the best served southern dish.
Best BNA Airport Restaurants and Restaurants Near BNA Airport
Nashville is never short of restaurants. You can grab a bite right from the airport or even delve into the city. Whatever your choice is, you will never lack a restaurant that is serving your favorite dish. To help you navigate through the many available options, we have listed the top ten Nashville restaurants.
Dine at one of the best hotels in Nashville.