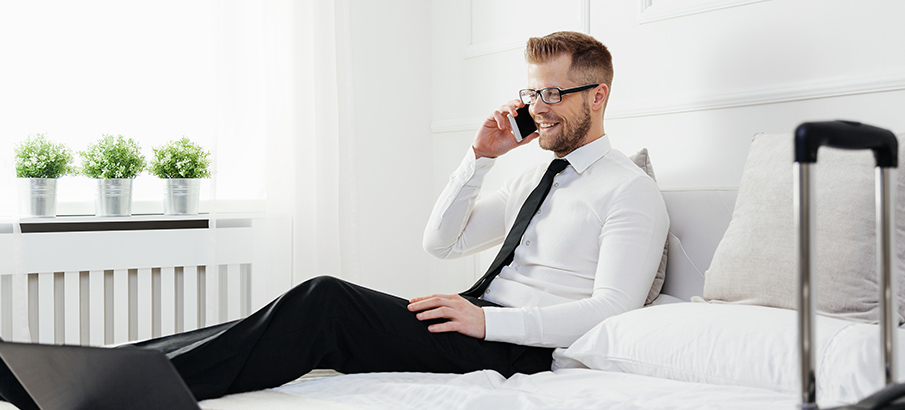 Comfort, affordability and convenience is what you need when it comes to a hotel. Nashville offers you with numerous hotel choices. However, not all can afford to offer the quality services that you seek. That is why we have done the work for you and come up with a list of top hotels in Nashville. Pick the best.
Best BNA Airport Hotels
Where you stay during your visit to the city matters a lot. There is a need to get only the best of what can be offered here. While there are many options for you, only a few deserve your attention. We have listed the top ten Nashville hotels to stay in.
Stay in the best hotels in Nashville!