The Best Car Rentals We Recommend Around Seattle Tacoma Airport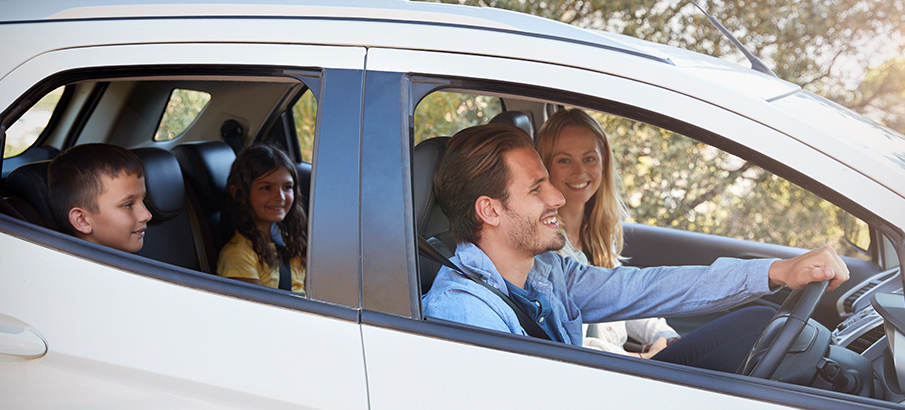 If you intend to use a rented car for your stay in Seattle or Tacoma, don't worry at all. The airport has more than 15 car rental brands waiting to serve you, including favorites like Budget. Below we help you choose the best 10 to consider.
Our Top 10: Our 10 Recommendations for Best SEA Car Rentals
Check out list below of the 10 best car rentals around Seattle Tacoma airport to consider.
Find The Best Rental Car For Your SeaTac Trip Here.