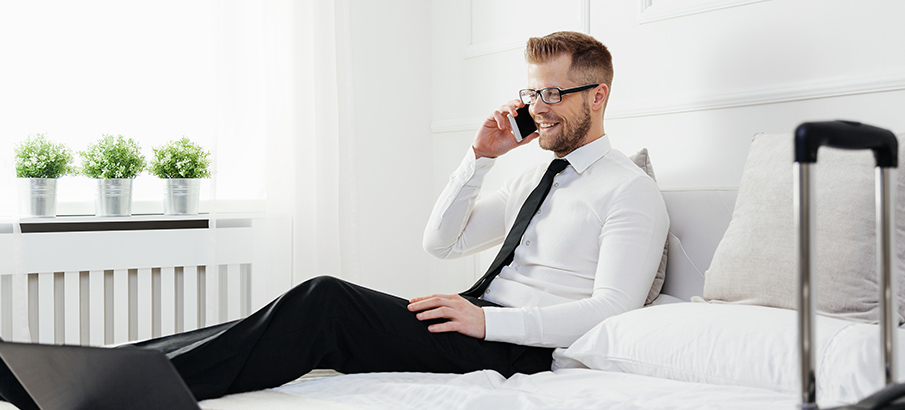 Any good trip gets its start by booking a great hotel, making it one of - if not the - most important part of the trip. It's always important to have a good idea of a bunch of different options for your hotel. We know how hard that can be for a city you've never been to before, so to help with that we put together a list of all of the city's best accommodations so that you don't have to sift through all of the options in order to find the right places. Whether you want a luxury suite or just one with lots of amenities and great service, you're bound to find something suited for you from our guide. So often, travelers end up having to choose a hotel without really knowing what they offer, which is why we made this helpful list of all of the best options in the city, so you already have a good idea of what you'll be getting yourself into.
The City's Best Hotels
Check out our list of the best hotels in Pittsburgh
Book some of the best hotels in Pittsburgh!