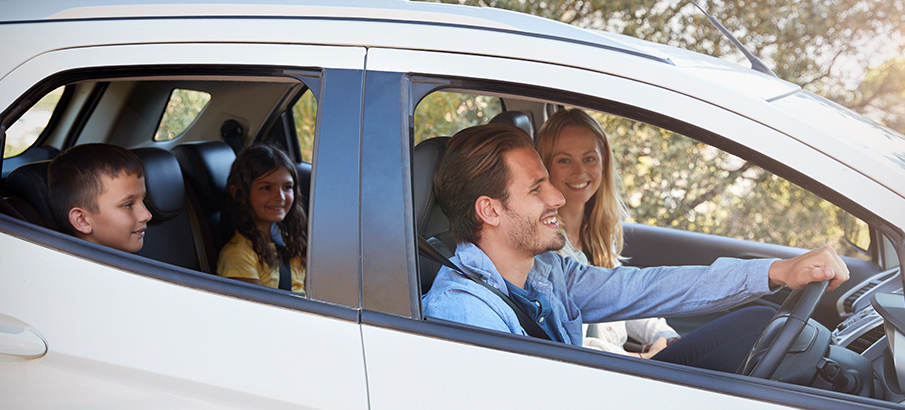 Pittsburgh might be home to some great public transit, but that doesn't mean that that's how you're going to want to get around. For most people, getting a rental car is the most convenient way to get around, but often times finding all of the best options for where to go and where to rent from an be tricky when you're in a new city. With some options being found right on airport grounds and others still just a few blocks away, there's plenty of ways to make sure that you can get to the car you want without too much effort. We made an extensive list below of all of the best rental spots in the city so that you aren't tasked with figuring all of that out on your own!
The City's Best Rentals
A guide to Pittsburgh's best rentals
Book from the best car rental in Pittsburgh!