Safe Cruise Parking 155 SW 3rd Street, Miami, Florida United States 33130
Nearby parking lots

Location

155 SW 3rd Street, Miami, Florida United States 33130

Area

SW 3RD STREET & SW 2ND AVE


Phone

Shuttle
Parking lot information
Safe Cruise Parking's Miami parking lot is priced 50% less than the parking at Port of Miami! The Miami parking lot is approximately 5-10 minutes away from the port. Our free shuttle departs every 15-30 minutes to and from the cruise terminal and operates from 8:00 am to 3:00 pm.
If you are looking for great parking deals, click here to Compare and Reserve parking at Port of Miami.
Shuttlefare.com is the #1 resource for finding and booking shared rides and private airport transfers around the World. You can pre-book / schedule a pickup at over 1000 airports and 10s of thousands of locations easily on your phone or desktop. Sort by vehicle preference, whether you have 100 people or it's just yourself, Shuttlefare can make travel so much easier and save you money by comparing top operators before your trip.
Find nearby parking in Miami
Key Details
Location 155 SW 3rd Street, Miami, Florida United States 33130
Area SW 3RD STREET & SW 2ND AVE

Customer Support 1-800-851-5863
Shuttle Pickup Hotline 1-305-756-1117
Nearby attractions Port of Miami cruise port parking - 1.27 miles
Parking Type Parking lot
Spots Total 1
Max height none
Local time Aug 18, 2022 10:08 PM
Guarantee Your Spot Free + Easy Cancellations
How to park at this facility
ENTRY PROCEDURES
Upon arriving at the Safe Cruise Parking lot, you will hand your reservation receipt to the attendant or shuttle driver. You will receive a yellow smiley face sticker, which you need to keep with you and put on once you return to from your cruise. This helps the shuttle drivers quickly identity you during pick up.
EXIT PROCEDURES
The earlier you come off the ship, the less time you will have to wait for shuttle. Please keep in mind the shuttle is free.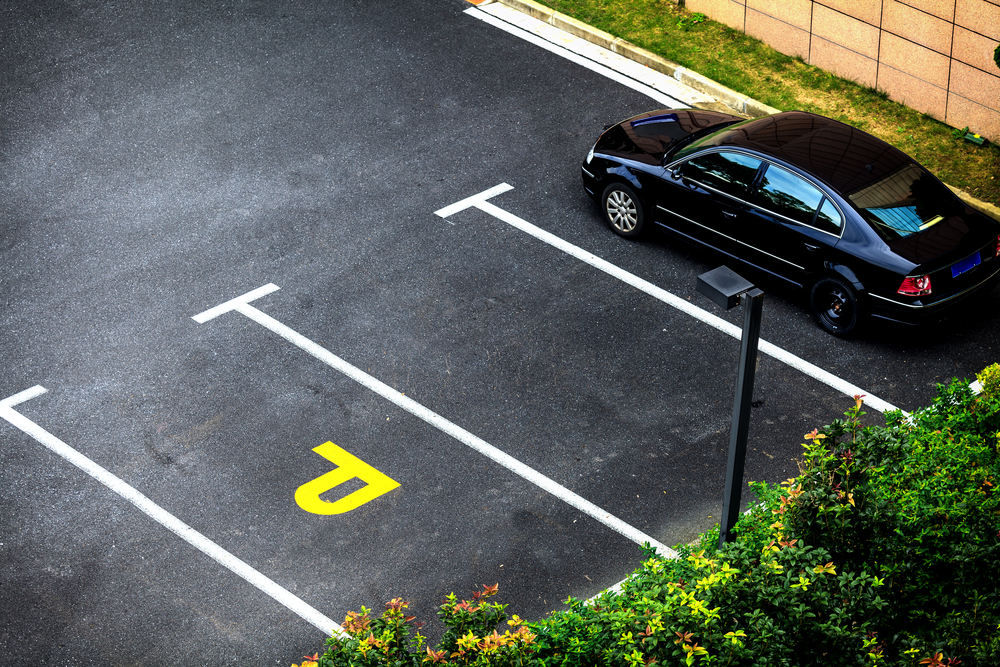 Parking location and directions
155 SW 3rd Street, Miami, Florida United States 33130
Safe Cruise Parking prices and rates
Daily rate
Day rate
$10.00 / day
Grace period: 0 hour
Customer Reviews
Customer Reviews (7)
Susan D.

Nov 25, 2018

Please pay your drivers properly instead of expecting us to tip. My car was full of bird poop all over the trunk part when i got it back. Price was fair.

David D.

Apr 23, 2018

The pick up from the port was very slow. When we were dropped off the driver said they would be there at 8 am. We got picked up after 830 then we drove back to another pier and picked up more passengers. Then instead of going to parking lot we went to a hotel to drop off 2 passengers and then had to back track to parking lot. That was not acceptable.

Elsie J.

Mar 19, 2018

Great service. Highly recommend

Harry S.

Mar 10, 2018

Very friendly and helpful staff. A pleasant experience.

Suzanne R.

Mar 06, 2018

The location was a little bit hard to find even with our car navigation system. Check-in should have gone better because we had a reservation. Also tried multiple times to call during the week before and could never get someone to answer the phone or return my call. However, even with these things that I didn't like, I would still rate it good.

michael C.

Mar 04, 2018

was disappointed that I had to park in a lot that was not paved.

Sandra R.

Feb 27, 2018

A little confusing entering the parking lot, felt ignored and had questions. However, the return pick up was exceptionally timely and car was ready within minutes. Will use again! Thanks!
Best Price Guarantee!
Book Now
Free + Easy Cancellations