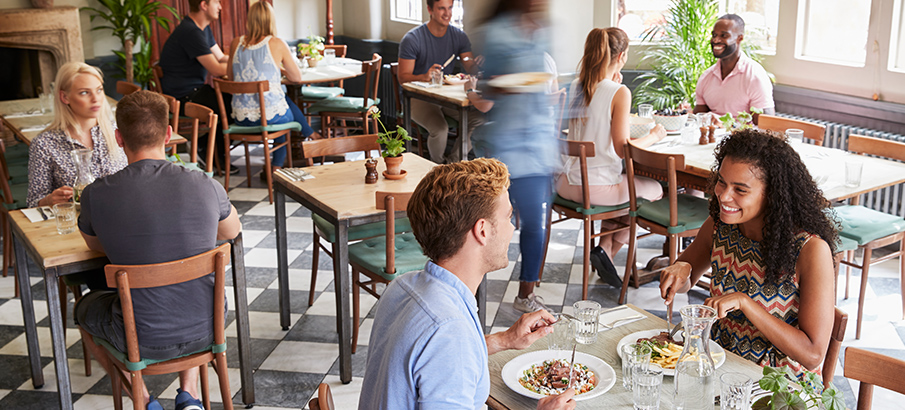 The hotels we have listed here will have something for everyone with all giving great services and having fantastic employees dedicated to hospitality. Check out them list and make your choice knowing that you are going with one of the best in town.
The Top Choice Restaurants Nearby Chicago O'Hare Airport
These top hotels are all close to ORD airport and give different price points and amenities options to give the best choices in Chicago for those needing a few hours or a few days rest.
Chicago has so much great food, only visiting one restaurant would be missing out on so much, try these places and see what we mean!