The Best Car Rentals We Recommend Around Orlando International Airport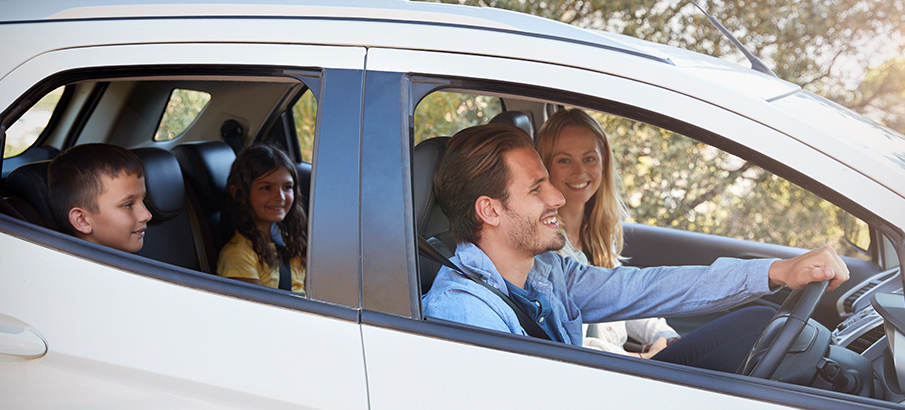 If you're looking for car rentals in Orlando, MCO saves you a lot of time by having them all just nearby. There are more than 20 car rental brands to choose from, but we help you choose the 10 best below.
Our Top 10: Best Car Rental Recommendations for MCO Airport
See below for our recommendations for the 10 best car rentals around MCO below.
Start Your Orlando Experience With The Best Car.