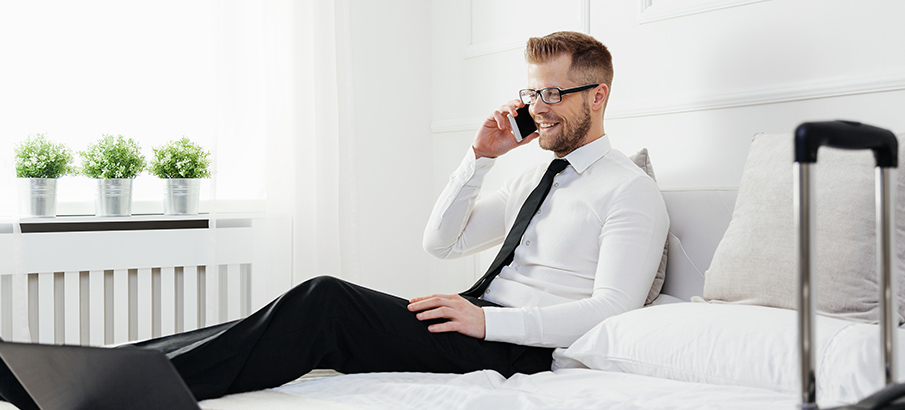 Selecting the best options for accommodations near LAX may seem like a herculean task, thus we have gathered a few options here for travelers to look at and get a better idea of where to stay.
The Top Hotels and Inns Near Los Angeles International
Here are 10 of the best hotels and inns in the LAX area with something for every taste.
With all that LA has to offer, plenty of it near LAX, these are but some of the best hotels to stay at when passing through town.