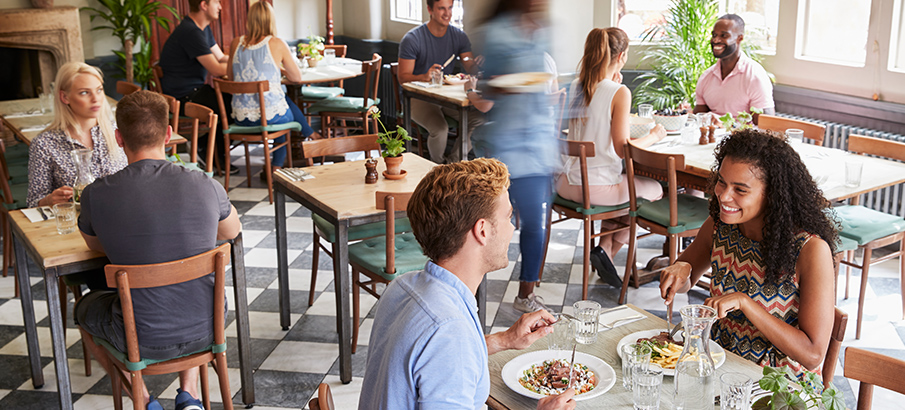 When visiting Boston, you might be interested in tasting the food offered here. The city is well known for different cuisines made by professional chefs which offers you with a variety to choose from. With the variety of restaurants within the city, it is not easy to decide on which hotel is best and it hasn't been easy for us either to compile the list of the best ones. However, we did our best to come up with the top 10 restaurants that we feel are a good fit. It doesn't matter for how long you will be in the city, make sure that you try some of the cuisines offered here if not all. Start with our top choices.
Best BOS Airport Restaurants & Restaurants near BOS Airport
Boston is known to have a wide selection of restaurants right from inside the airport and around the airport. We have come up with a list of the top 10 best restaurants to help narrow down the choices.
Grab a bite in some of the best Boston restaurants! Start with our top choices before you can move on to try other options.