Travel around Boston with convenience by finding the bets Boston Logan Car Rental Service.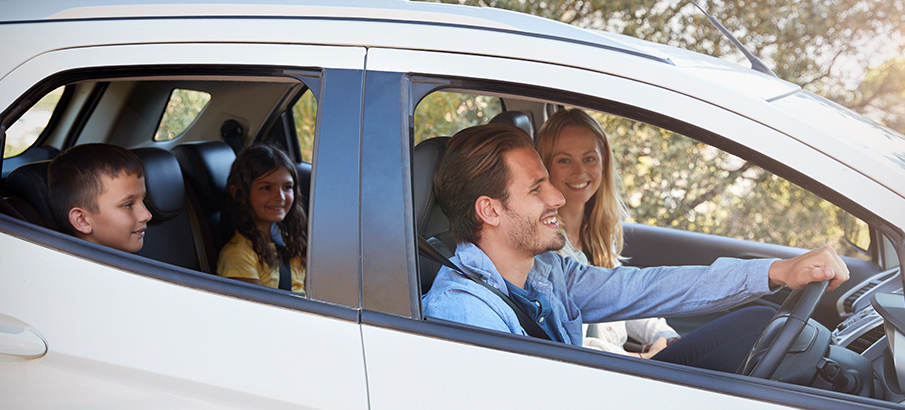 There is so much that you can expect to see and do in Boston. While you can opt to rely on the public means of transport, it is most convenient that you consider renting a car. Car rentals offers you with much convenience and flexibility that you will not get with the public transport. Fortunately, there are a great many car rental services in Boston and mostly around the BOS Airport. Choose the one you prefer.
The Best BOS Airport Car Rental Services
To make your travel more convenient around Boston, we have come up with a list of the top 10 BOS Airport car rental services. Most of these companies can be found closer to the airport making it even more convenient for you. For the best cruise experience, you can choose from one of our top choices.
Travel around Boston in style by booking the best car from our top Boston Logan Airport Car Rental Services.