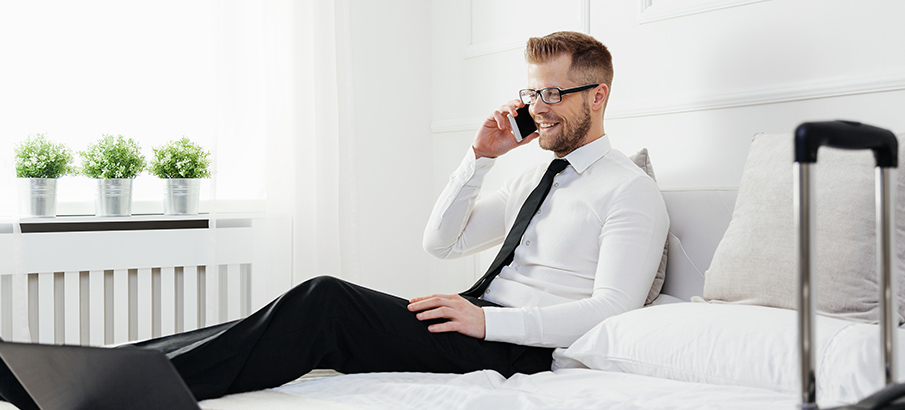 When finding a place to stay, you want to get a place that is comfortable. There are many hotels that you can trust to provide you with the best services in Austin. With the wide array of hotels here, it might be time consuming trying to pick the best. That is why we have listed down the top options in the city for you to quickly make a selection.
Best AUS Airport Hotels
Getting the best accommodation should be priority. While there are several options when it comes to hotels in Austin, there are those that are better compared to others. Here is a list of top ten hotels in Austin.
Stay in the best hotels near Austin Bergstrom International Airport.