Winner Airport Parking 6717 Essington Ave, Philadelphia, Pennsylvania United States 19153
Nearby parking lots

Location

6717 Essington Ave, Philadelphia, Pennsylvania United States 19153

Area

.
Philadelphia International Airport, PHL parking

Phone
Parking lot information
Book with Winner Airport Parking for your long-term PHL parking, and get full peace of mind about your vehicle while you're away. Our state of the art security keeps tabs on your car at all times, so you know it's safe when you park with us. We also offer optional detailing and valet services, so if you want your car taken care of and given the full-service treatment, then Winner Airport Parking is the place you want to park.
A reservation isn't required to park with us, but they are encouraged! You'll know that you have a spot waiting for you when you arrive, and when you book a spot through our website, you can get additional savings on your rates! We have several different member discounts available, and a few different program options, so whatever your PHL parking needs are, we've got them covered at the best price!
When you park with us in Philadelphia, we have a full shuttle service to take you right to your gate at Philadelphia International Airport - just give us a call on the number on your claim ticket, and we'll pick you up in your car! We recommend arriving 20 minutes before you need to get to the airport so that you can get to your spot and grab your shuttle on time. Our drivers will load your baggage from your car into the shuttle, so you don't have to lift a finger - just get to our lot, find your spot, and park! We'll take care of the rest.
As an added bonus, Winner Airport Parking is affiliated with the Philadelphia Pet Hotel, so if you need your pet to be looked after, we can arrange that for you through their organization. They take care of your pets like they're the staff's own, and you can bet that your pooch will be pampered during their stay at the Pet Hotel! Just let us know when you book your spot and we'll take care of everything.
Nearby Attractions
- Philadelphia International Airport (2.8 miles)

Services, Features And Add-ons
- Open 24 hours
- Free shuttle service
- Corporate rate program
- White Glove service
- Executive Club
- Mobile app available
- Optional car detailing
- Valet service available
- Philadelphia Pet Hotel affiliation
Find nearby parking in Philadelphia »
Key Details
Guarantee Your Spot Free + Easy Cancellations
How to park at this facility
ENTRY PROCEDURES
Please show your InstaPark Pass to the attendant for validation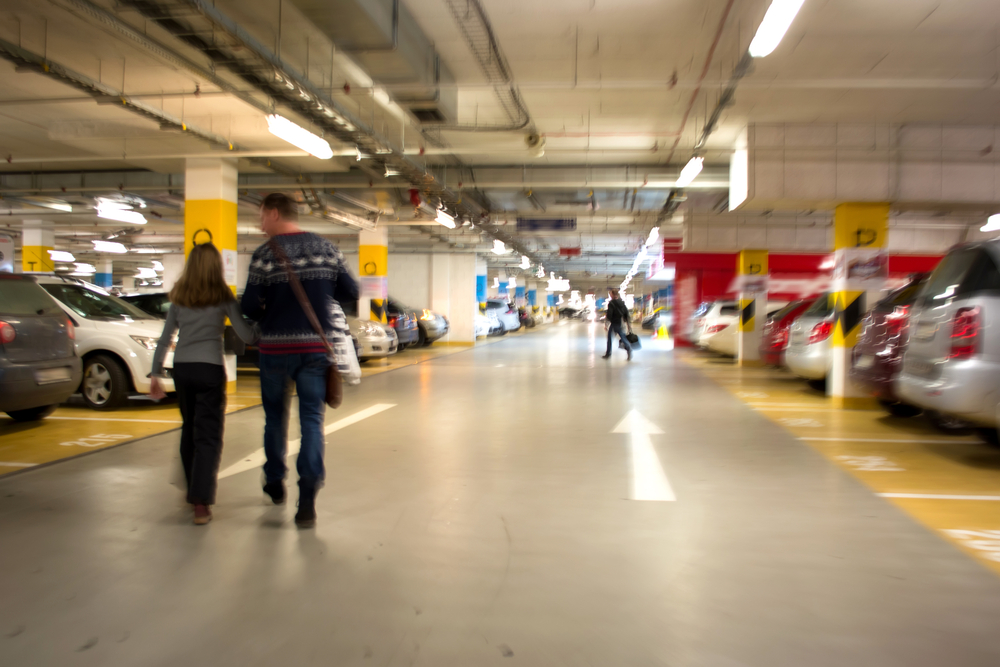 Parking location and directions
6717 Essington Ave, Philadelphia, Pennsylvania United States 19153
Directions
From I-95 South
Get onto the I-95 south
Take exit 14 for Bartram Ave./Essington Ave.
Make a right onto Essington Ave.
Continue 1 mile; we're located on the left
From I-95 North
Get onto the I-95 North
Take exit 10 for Bartram Ave./Cargo City
Make a left at the 1st traffic light.
Take a left on Essington Ave.
We're located on the left hand side
From the Schuylkill Expressway I-76
Get onto the Schuylkill Expressway
Take exit 347B for Passyunk Ave.
Make a right turn
Our lot is located on the right
Winner Airport Parking prices and rates
Daily rate
Day rate
$6.49 / day
Grace period: 0 hour
Customer Reviews
Customer Reviews (0)
Best Price Guarantee!
Book Now
Free + Easy Cancellations