Valetconnections 27299 Wick Rd, Taylor, Michigan United States 48180

Compare rates
Nearby parking lots

Location

27299 Wick Rd, Taylor, Michigan United States 48180

Area

.
Detroit Metropolitan Wayne County Airport, DTW parking

Phone
Parking lot information
Booking a long-term parking spot in Taylor has never been easier then it is when you book with Valet Connections. You simply reserve a spot on our website, telling us how long you need to park for, then save or print your receipt! In 3 simple steps, you've booked your airport DTW parking. When you arrive at our lot, simply present your digital or paper receipt, and our professional valet drivers will take your keys and park your car safely in our enclosed lot. Our lot has 24 hour security, so you don't have to worry about anything happening to it while you're gone. We've mastered long-term DTW parking at Valet Connections.
While we're parking your car, our Valet Connections staff will load your luggage into our free shuttle while you sit back and prepare for your trip. We'll drive you right to your Detroit Metro Airport terminal door, and unload your luggage for you! When you return, we'll pick you up at the terminal and drive you back to our indoor waiting area, where your car will be ready and waiting for you. When you return from your trip, please call us at 734-992-4946 30 minutes before you'll arrive, so that we can have your car picked up from our secure lot and brought to you at our covered check-in area.
If you are looking for great parking deals, click here to Compare and Reserve parking at DTW Airport.
If you need to cancel or make changes to your reservation, please do so with 24 hours notice to avoid any additional charges. We provide a full service valet service, so we require time to make space for your request - but we will always try to accommodate you!
Shuttlefare.com is the #1 resource for finding and booking shared ride and private airport transfers around the World. You can pre-book / schedule a pickup at over 1000 airports and 10s of thousands of locations easily on your phone or desktop. Sort by vehicle preference, whether you have 100 people or it's just yourself, Shuttlefare can make travel so much easier and save you money by comparing top operators before your trip.
Nearby Attractions
Detroit International Airport (4.2 miles)

Services, Features And Add-ons
- 24 hour complimentary shuttle
- Car care services available
- 24 hour security
- Luggage assistance
- Valet parking services
- Secure, enclosed lot
Find nearby parking in Taylor »
Key Details
Guarantee Your Spot Free + Easy Cancellations
How to park at this facility
ENTRY PROCEDURES
Please show your InstaPark Pass to the attendant for validation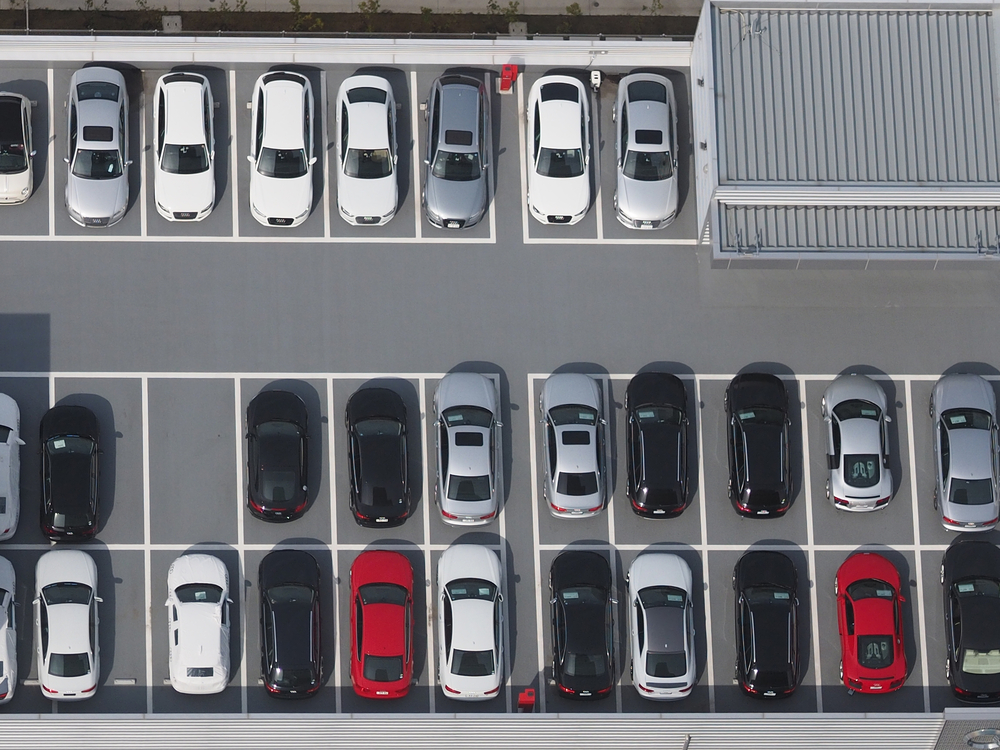 Parking location and directions
27299 Wick Rd, Taylor, Michigan United States 48180
Directions
Heading South
Take the I-275 south to I-94 east
Get off at exit 198/199 Middlebelt Rd.
Make a right
Turn left at the first light at Wick Road
Valet Connections in 1 mile down the road and on the right
Heading North
Take the I-275 north to I-94 east
Get off at exit 198/199 Middlebelt Rd.
Make a right
Turn left at the first light on Wick Rd
Valet Connections is down the street 1 mile, on the right
Heading East
Take the I-94 east
Get off at exit 198/199 Middlebelt Rd.
Make a right
Turn left at the first lights on Wick Rd.
Drive 1 mile, and Valet Connections is on your right
Valetconnections prices and rates
Daily rate
Day rate
$8.99 / day
Grace period: 0 hour
Customer Reviews
Customer Reviews (0)
Best Price Guarantee!
Book Now
Free + Easy Cancellations