Thrifty Airport Parking 40 Lee Burbank Highway, Revere, Massachusetts United States 02128

Compare rates
Nearby parking lots

Location

40 Lee Burbank Highway, Revere, Massachusetts United States 02128

Area

.
Boston Logan International Airport, BOS parking

Phone
Parking lot information
Book your long or short term parking spot at Thrifty Parking Boston online for free, and be guaranteed a parking space is reserved and waiting! We offer valet parking, so you just have to arrive, give us your keys, and we'll take care of the rest! Our lots are open 24 hours a day, 7 days a week, with security patrolling constantly during those hours. Thrifty Parking Boston in Revere lots are extremely secure; they're well-lit, with manned security to keep an eye on your car the entire time it's parked with us.
If you are looking for great parking deals, click here to Compare and Reserve parking at BOS Airport.
Prepay for your long-term parking online, and save the hassle of having to count the hours that you've been there. You pay for what you use, and our valet system keeps track of that for you. We have staff on hand to answer your calls if you have any questions or concerns, so you can feel 100% about using our valet BOS parking services. Your satisfaction is our #1 priority, so we want to hear from you! Get our free shuttle to Logan International Airport when you park with Thrifty Parking long-term BOS parking.
We offer some of the best rates in the area, with discounts available for frequent parkers and members. We have ongoing promos for members as well, so sign up for our email updates when you book for special discounts and rates! Check out which detailing services you can get while you park with us as well, including interior and exterior cleaning and oil changes.
See what special offers we have today by using our FREE online booking option, and prepay for your parking stay.
Shuttlefare.com is the #1 resource for finding and booking shared ride and private airport transfers around the World. You can pre-book / schedule a pickup at over 1000 airports and 10s of thousands of locations easily on your phone or desktop. Sort by vehicle preference, whether you have 100 people or it's just yourself, Shuttlefare can make travel so much easier and save you money by comparing top operators before your trip.
Nearby Attractions
Logan International Airport (4.6 miles)

Services, Features And Add-ons
- Valet parking services
- Open 24 hours a day
- Free shuttle to Logan International
- Accessible parking
- Courtesy transportation
- 24 hour security
- Rewards program
- Luggage assistance
Find nearby parking in Revere »
Key Details
Guarantee Your Spot Free + Easy Cancellations
How to park at this facility
ENTRY PROCEDURES
Please show your InstaPark Pass to the attendant for validation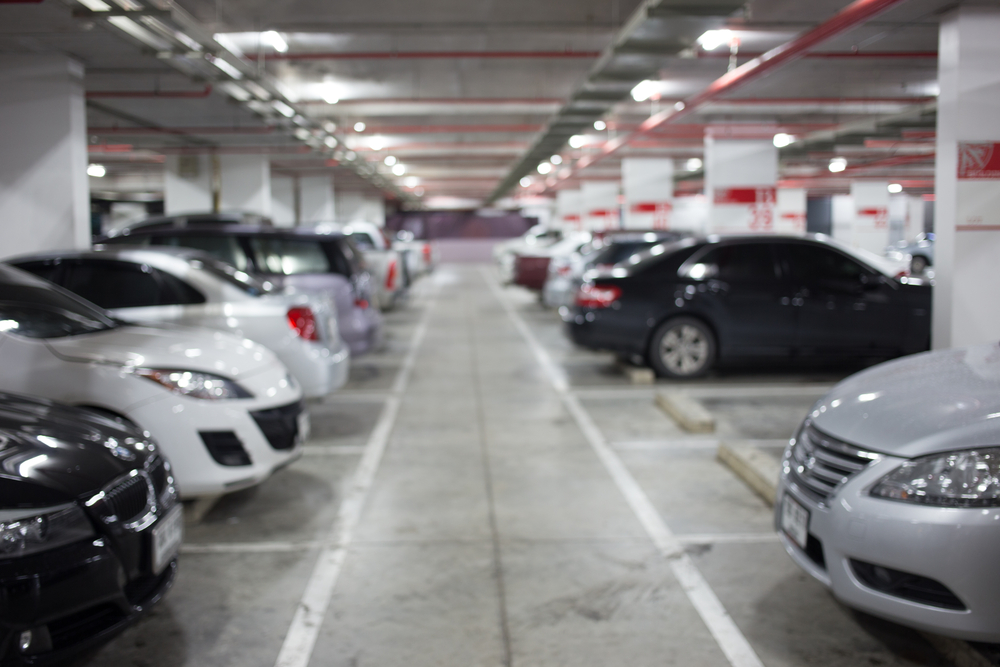 Parking location and directions
40 Lee Burbank Highway, Revere, Massachusetts United States 02128
Directions
From Boston via MA-1A N
Drive north on Cambridge St
Make a right onto Sudbury St
Turn left onto Congress St
Take a right onto New Chardon St
Bear right onto the MA-1A N ramp to Logan Airport
Continue onto MA-1A N
Keep to the left lane and stay on MA-1A N toward Revere
Take exit MA-145
Keep left at the fork and merge onto MA-1A S
Thrifty lot will be on the right
From I-93
Drive southeast
Head to MA-1A S in Revere
Continue onto MA-1A N
Stay in left lane and continue on MA-1A N toward Revere
Take exit MA-145
Keep left at the fork and merge onto MA-1A S
Thrifty will be on the right
Thrifty Airport Parking prices and rates
Daily rate
Day rate
$18.99 / day
Grace period: 0 hour
Customer Reviews
Customer Reviews (0)
Best Price Guarantee!
Book Now
Free + Easy Cancellations