The Century House, an Ascend Hotel Collection Member
The Century House, an Ascend Hotel Collection Member 997 New Loudon Road, Latham, New York United States 12110
Nearby parking lots

Location

997 New Loudon Road, Latham, New York United States 12110

Area

.
Albany International Airport, ALB parking

Phone
Parking lot information
The Century House is located in Latham, New York and is where those flying from ALB International airport choose to park. ALB parking at a hotel can actually offer more security than other parking lots. This long term parking garage is located underneath the hotel.
This means that the only people who are able to get inside of the lot are those either staying with the hotel or that parking. Even though that's the case, it doesn't always mean safety. Another way that The Century House keeps its parking lot safe is to use surveillance cameras and security guards. The security guards are used to patrol the hotel and parking facilities, so when the guards are not in the garage, there is always watching the surveillance cameras in the office. Your car will always be safe when long term Albany Airport parking with The Century House.
There is a 24/h shuttle bus service that takes you right from the hotel entrance to ALB International. This will make the beginning and end of your trip stress-free and simple. When taking the shuttle bus, you will also receive complimentary luggage assistance. If you aren't able to carry your heavy luggage up and down the stairs, there is always someone there to help you out. The Century House is only five minutes away from the airport with will make your trip a lot less time consuming and you will always be able to make your flight ready and on time.
Reserve your long term parking spot with The Century House today!
Nearby Attractions
The Century House long term ALB parking is located only five minutes from Albany International Airport.

Services, features and add-ons
Bold = Featured
Regular = Not Featured

Covered Security Guard
Video surveillance
Offer day parking
Offer night parking
Valet parking
Car Wash
Car Detailing
Find nearby parking in Latham »
Key Details
Guarantee Your Spot Free + Easy Cancellations
How to park at this facility
ENTRY PROCEDURES
Please show your InstaPark Pass to the attendant for validation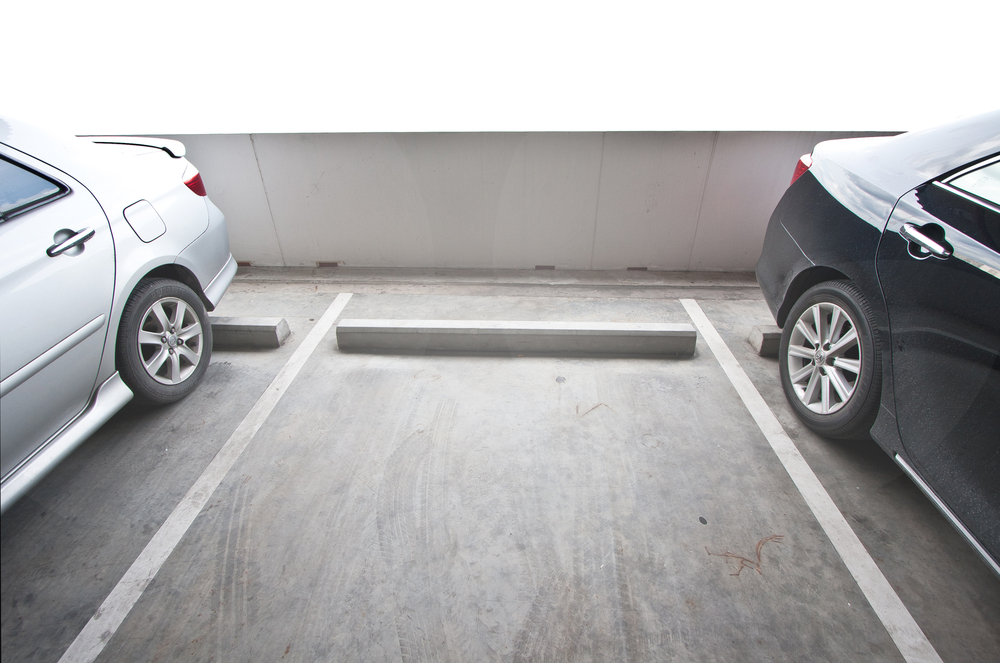 Parking location and directions
997 New Loudon Road, Latham, New York United States 12110
Directions
From North:
Follow VT-12 S to Memorial Dr in Montpelier
Follow I-89 S to VT-107 W in Royalton. Take exit 3 from I-89 S
Follow VT-107 W and VT-100 S to US-4 W in Killington
Follow US-4 W to NY-149 W/Ann St in Fort Ann
Turn right onto NY-149 W/Ann St
Continue to follow NY-149 W/Ann St
Follow I-87 S to U.S. 9 N in Colonie
Turn left onto U.S. 9 S (signs for I-87 S/Glens Falls 4)
Turn right onto County Rte. 23
Turn left onto the Interstate 87 S ramp
Merge onto I-87 S
Use the right 2 lanes to take exit 6-7 for NY-7 E toward Troy/Cohoes
Continue onto NY-7 E/Hwy 7 E
Use the right 2 lanes to merge onto U.S. 9 N toward NY-9R
Turn right into 997 New Loudon Rd.
From South:
Get on FDR Drive from Spruce St and Frankfort St
Continue on FDR Drive. Take NJ-4 W, NJ-17 N, I-87 N and I-787 to U.S. 9 N in Colonie. Take the US-9/NY-9R exit from NY-7 W
Use the left 2 lanes to turn left onto U.S. 9 N
Exit onto New Loudon RD.
Turn left into 997 New Loudon Rd.
From East:
Get on I-93 S from Sudbury St
Follow I-90 W to U.S. 9 N in Colonie. Take the US-9/NY-9R exit from NY-7 W
Use the left 2 lanes to turn left onto U.S. 9 N
Turn onto New Loudon Rd.
Your destination will be on the right (997 New Loudon Rd).
From West:
Get on I-690 E from E Fayette St and S McBride St
Take I-90 E to U.S. 9 N in Latham. Take the US 9 N exit from NY-7 E
Merge onto U.S. 9 N
Exit on New Loudon Rd.
Turn right into (997 New Loudon Rd).
The Century House, an Ascend Hotel Collection Member prices and rates
Daily rate
Day rate
$6.00 / day
Grace period: 0 hour
Customer Reviews
Customer Reviews (0)
Best Price Guarantee!
Book Now
Free + Easy Cancellations