Ted Stevens Anchorage International Airport
Ted Stevens Anchorage International Airport 5000 West International Airport Road, , Alaska United States 99502
Nearby parking lots

Location

5000 West International Airport Road, , Alaska United States 99502

Area

Ted Stevens Anchorage International Airport, ANC parking

Phone
Parking lot information
ANC parking lot. Search. Compare. Park.

Once you've booked your Ted Stevens Anchorage Airport parking and taken a few minutes to check out what's available, you're probably going to want to take some time to plan your trip. While there is a lot to see and do in Anchorage, the easiest way to make it through the city is to plan out what you want to see, and what you want to do when you get there. You'll find that getting the right parking can be one of the best ways to maximize your vacation, and it will also be one of the most enjoyable parts of your trip.
Find nearby parking in Anchorage »
Key Details
Guarantee Your Spot Free + Easy Cancellations
How to park at this facility
ENTRY PROCEDURES
Please show your InstaPark Pass to the attendant for validation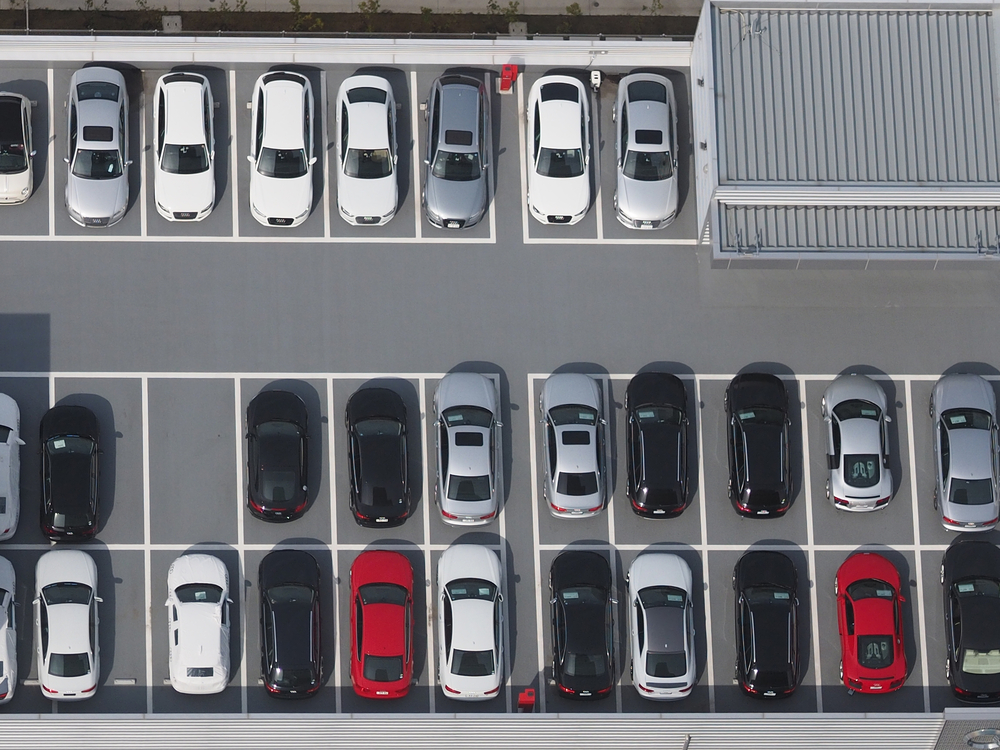 Parking location and directions
5000 West International Airport Road, , Alaska United States 99502
Ted Stevens Anchorage International Airport prices and rates
Daily rate
Day rate
$10.00 / day
Grace period: 0 hour
Customer Reviews
Customer Reviews (0)
Best Price Guarantee!
Book Now
Free + Easy Cancellations