SwiftPark Love Field 6434 Maple Ave, Dallas, Texas United States 75235

Compare rates
Nearby parking lots

Location

6434 Maple Ave, Dallas, Texas United States 75235

Area

.
Dallas Love Field Airport, DAL parking

Phone
Parking lot information
SwiftPark Dallas Love Field Long Term Parking Key Points
SwiftPark Love Field prides itself on truly being as swift as possible. We pride ourselves on speedy and convenient service as well as the chance to have a totally stress free long term parking experience.

SwiftPark Love Field is conveniently located only a mile from Dallas Love Field Airport. It can be accessed 24 hours a day for your convenience. We help make DAL parking easy and continue to assert that we have some of the best value for parking in the Dallas area.

Location
Our SwiftPark long term DAL parking lot shares an address with a storage facility called Extra storage Space. There will be signs instructing you on where to go to get to the long term parking lot itself.

Self Parking
The long term parking lot requires that you park your car yourself, however there will be an attendant who may assist and give you the right information on where to go. This attendant also provides 24 hour security so you know your car is safe.

Low Rates
Rates are $6 a day. You can reserve online to save you the worry and hassle of paying on site. It will also guarantee that you get a spot ahead of time. Reserve ahead of time via the Park n' Fly network today!

24 Hour Shuttle Service
The 24 hour shuttle service is available anytime you request it. Our drivers will be able to help you load your luggage onto the shuttle and they'll take straight to Dallas Love Field Airport.

Services, features and add-ons
Nearby Attractions

1. Wild Bill's Wester Store
2. Dallas Arts District
3. Dallas Walking And Running Tours
4. The Mandalay Canal
5. The JFK History Tour
6. Irving Arts Center
7. The Federal Reserve Bank of Dallas
Find nearby parking in Dallas »
Key Details
Guarantee Your Spot Free + Easy Cancellations
How to park at this facility
ENTRY PROCEDURES
Please show your InstaPark Pass to the attendant for validation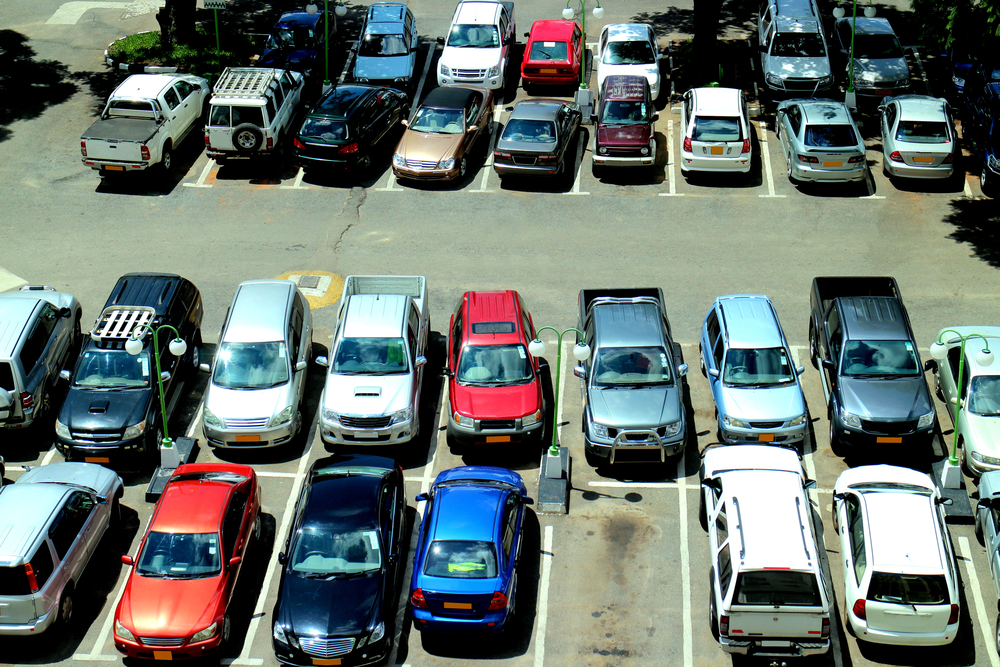 Parking location and directions
6434 Maple Ave, Dallas, Texas United States 75235
Directions
Via the I-35E.
Take I-30 W ramp by keeping left until you come to 1-35E .
Stay on the left and do your best to follow signs that go west to Fort Worth and then merge onto the 1-35E after almost 4 miles.
Then you will take exit 432A toward Inwood Road.
Inwood Road will take straight to 6434 Maple Ave where your SwiftPark location is.
SwiftPark Love Field prices and rates
Daily rate
Day rate
$6.99 / day
Grace period: 0 hour
Customer Reviews
Customer Reviews (0)
Best Price Guarantee!
Book Now
Free + Easy Cancellations