Select Airport Valet Parking
Select Airport Valet Parking 60 VFW Pkwy, Revere, Massachusetts United States 02151
Nearby parking lots

Location

60 VFW Pkwy, Revere, Massachusetts United States 02151

Area

.
Boston Logan International Airport, BOS parking

Phone
Parking lot information
When you choose long-term BOS parking with Select Car Airport Valet in Revere, you get the full service experience! Not only do we offer valet parking services, but you can reserve your spot online for free before you get there. We offer a courtesy airport shuttle to Logan International Airport on-demand, so you never have to wait. Get to your flight on time by booking everything in advance - you have things to do, we get it, and that's we try to make your BOS parking needs easier. Our staff will help you load your luggage into the shuttle, and then back into your car when you return.
Never come back to cold and overheated vehicle! Our Select Car Airport Valet staff will warm up your car in the winter before you get back, and they'll cool it down for you in the summer, so it's comfortable and ready to go when you get there. We know that you're tired when you get back from travelling, and the last thing you want to do is remove snow and ice from your windshield, so with long-term parking, we do it for you! We offer complimentary snow removal for your car at no extra charge in the winter months.
We offer a wide range of car detailing and optional maintenance as well, like oil changes, tire maintenance and alignment, car wash, tune ups, and more! Whatever you need taken care of while you're away, we can get it done while keeping your car safe and secure. You get beyond what you pay for when you park with our lot - full service valet for only $12.49 per day!
If you are looking for great parking deals, click here to Compare and Reserve parking at BOS Airport.
Shuttlefare.com is the #1 resource for finding and booking shared ride and private airport transfers around the World. You can pre-book / schedule a pickup at over 1000 airports and 10s of thousands of locations easily on your phone or desktop. Sort by vehicle preference, whether you have 100 people or it's just yourself, Shuttlefare can make travel so much easier and save you money by comparing top operators before your trip.
Nearby Attractions
Logan International Airport (3.3 miles)

Services, Features And Add-ons
- Book a spot online FREE
- On-demand shuttle service
- Luggage assistance
- Winter snow removal
- Corporate plans available
- Available detailing and maintenance
- Frequent parker benefits and discounts
- Vehicle warm-up & cool down
Find nearby parking in Revere »
Key Details
Guarantee Your Spot Free + Easy Cancellations
How to park at this facility
ENTRY PROCEDURES
Please show your InstaPark Pass to the attendant for validation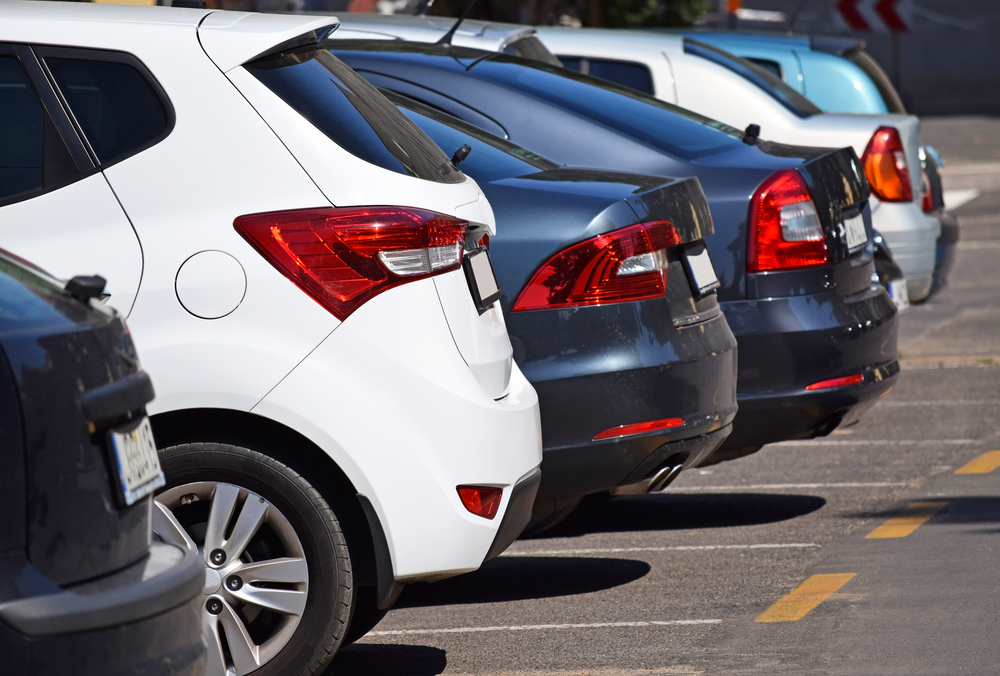 Parking location and directions
60 VFW Pkwy, Revere, Massachusetts United States 02151
Directions
From Boston via MA-1A N
Drive north on Cambridge St
Make a right onto Sudbury St
Turn left onto Congress St
Take a right onto New Chardon St
Bear right onto the MA-1A N ramp to Logan Airport
Continue onto MA-1A N
Stay in the left hand lane
Bear left to stay on MA-1A N toward Revere
Drive straight onto Revere Beach Pkwy
Slight right onto Beach St/Vfw Pkwy
Follow Vfw Pkwy
Make a U-turn
Se-lect Airport Valet Parking will be on the right
From Boston via US-1 N
Drive north on Cambridge St
Stay in the right lanes and turn slightly right onto Charles St
Stay in the left lanes and follow signs for I-93 N/US-1 N/Tobin Bridge/Concord NH
Keep to the left, and follow signs for U.S. 1 N/Tobin Bridge/Revere
Continue onto US-1 N
Take the exit onto MA-16 E/Revere Beach Pkwy toward MA-1A/Revere Beach/Lynn
Merge onto MA-16 E/Revere Beach Pkwy
Bear right onto Beach St/Vfw Pkwy
Follow Vfw Pkwy
Make a U-turn
Se-lect's Lot is on the right
Select Airport Valet Parking prices and rates
Daily rate
Day rate
$12.99 / day
Grace period: 0 hour
Customer Reviews
Customer Reviews (0)
Best Price Guarantee!
Book Now
Free + Easy Cancellations