Renaissance Denver Stapleton Hotel - DIA - DEN International Parking
Renaissance Denver Stapleton Hotel - DIA - DEN International Parking 3801 Quebec St., Denver, Colorado United States 80207

Nearby parking lots

Location

3801 Quebec St., Denver, Colorado United States 80207

Area

Quebec St. & Smith Rd.
Stapleton Northfield Denver

Phone

Shuttle
Parking lot information
The Renaissance Denver Stapleton Hotel Offers exceptionally great rates for Denver International Airport Parking with a free shuttle service that will take you to Central Park Station where you'll catch the A line train ($9/person) to DIA/DEN
The majority of our parking is in a covered garage. Garage Entrance has a clearance of 6 Feet and 8 inches.
The Hotel offers Free Wifi in the luxusrious lobby / shuttle waiting area.
Great and friendly staff, excellent customer service and unbeatable DEN airport parking rates!
for Flight information and additional info about
Denver International Airport see https://www.flydenver.com

Our cancellation policy: we require at least 24-hour notification prior to your scheduled parking arrival (date/time) in order to provide a full refund, this is because 24hrs we commit to the lot operator to pay for this spot and reserve it for you. If you need to cancel your reservation please notify us as soon as you can so that we can notify the lot operator and release your spot, and issue a refund.
Find nearby parking in Denver
Key Details
Guarantee Your Spot Free + Easy Cancellations
How to park at this facility
ENTRY PROCEDURES
Upon arriving: When pulling into the garage, take a ticket at the entry gate.

Once in the garage, airport parking is available on P3, P4 or P5 – please remember what level your vehicle is parked on.

Go inside the Renaissance to the front desk with your InstaPark confirmation of your paid parking.

You will need to give your confirmation to the front desk and fill out a form with your vehicle information.

A shuttle can then take you to Central Park Station where you'll catch the A line train ($9/person) to DIA / DEN. (There can sometimes be a 15 minute wait for the shuttle to leave for DIA / DEN.)
EXIT PROCEDURES
When you return from your trip to DEN / DIA airport,

Take the A Line train back to Central Park Station and call the Renaissance Hotel Shuttle (1-303-399-7500) for a pickup.

Stop by the front desk when you return to the property to have your parking ticket validated

Upon exiting the lot feed the ticket into the machine at the exit gate to exit the garage.

We hope to see you again soon!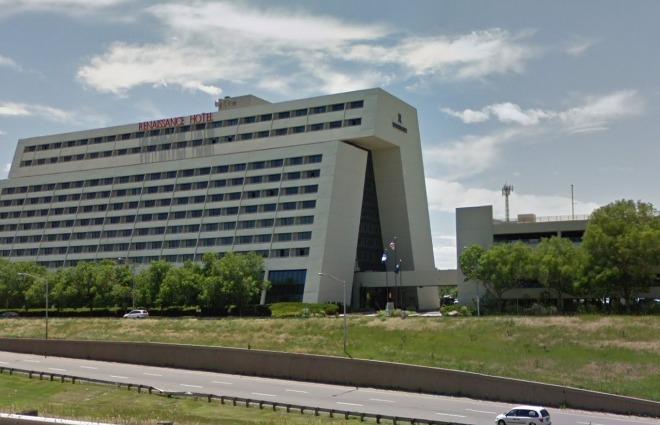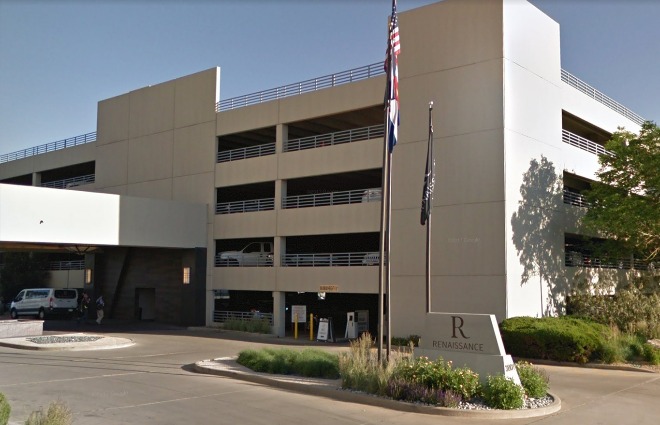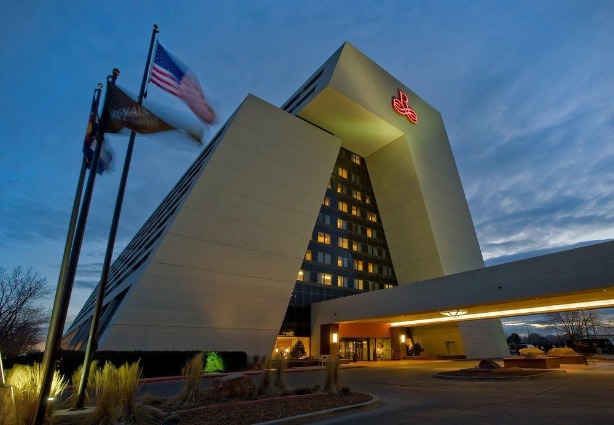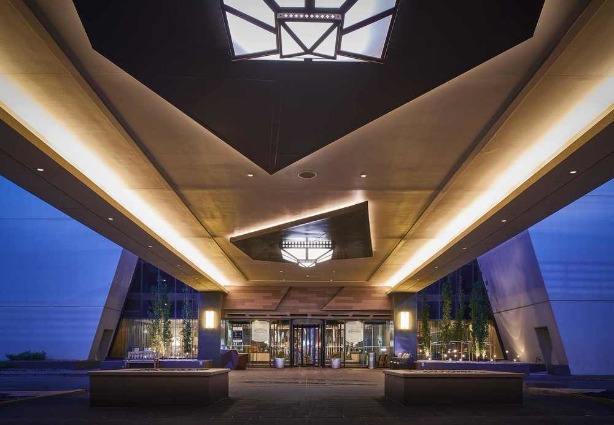 Parking location and directions
3801 Quebec St., Denver, Colorado United States 80207
Renaissance Denver Stapleton Hotel - DIA - DEN International Parking prices and rates
Daily rate
Day rate
$5.95 / day
Grace period: 4 hours
Other charges
Denver tax
+7.65%
Customer Reviews
Customer Reviews (0)
Best Price Guarantee!
Book Now
Free + Easy Cancellations