Ramada Dallas Love Field 1575 Regal Row, Dallas, Texas United States 75247

Compare rates
Nearby parking lots

Location

1575 Regal Row, Dallas, Texas United States 75247

Area

.
Dallas Love Field Airport, DAL parking

Phone
Parking lot information
Ramada Dallas Love Field Long Term Parking Info
The international Ramada Inn chain is a perfect for long term parking. Flying later that day? Simply looking for a low rate and an easy flexible place to park your car? Look no further than the Ramada Dallas Love Field parking lot.
It's a nine minute drive to DAL airport, you won't have to stress about whether your car will be safe. Our long term DAL parking lot can also accommodate oversize vehicles. Take a look at some key features of the lot. When it comes to nearby DAL parking we can guarantee that you will be satisfied if you're looking for something convenient, economical or simply the best option for your vehicle.
If you are looking for great parking deals, click here to Compare and Reserve parking at DAL Airport.
Services, features and add-ons
At the Ramada Dallas Love Field long term parking lot, you won't have to pay for anything if you're parked for less than two hours. For every additional hour, you're simply charged a daily rate of $4. Weekly rates are $28. It's the perfect place for those of you looking to save some money while travelling via DAL.
Oversize Vehicles
For those of you with oversize vehicles that include elevated SUV's, tractor trailers, cube vans and motorhomes; you're able to park your vehicles at our lot. There is no need to be concerned or worried about not being able to park your car, truck or motorhome.
Shuttlefare.com is the #1 resource for finding and booking shared ride and private airport transfers around the World. You can pre-book / schedule a pickup at over 1000 airports and 10s of thousands of locations easily on your phone or desktop. Sort by vehicle preference, whether you have 100 people or it's just yourself, Shuttlefare can make travel so much easier and save you money by comparing top operators before your trip.
The shuttle is offered from 4am until 12 noon
and 2pm until 10pm Daily.

Only a 9 minute drive from Dallas Love Field, you can park and take a ride on an airport shuttle which is available on demand. This is a convenient option for those of you looking for long term DAL parking that is convenient cheap. Reserve a spot today!
Find nearby parking in Dallas »
Key Details
Location 1575 Regal Row, Dallas, Texas United States 75247
Area .
Dallas Love Field Airport, DAL parking
Customer Support 1-800-851-5863
Nearby attractions Dallas Love Field Airport (DAL airport) parking - 1.67 miles
Parking Type Parking lot
Spots Total 10
Max height none
Local time Oct 18, 2021 12:10 AM
Guarantee Your Spot Free + Easy Cancellations
How to park at this facility
ENTRY PROCEDURES
EXIT PROCEDURES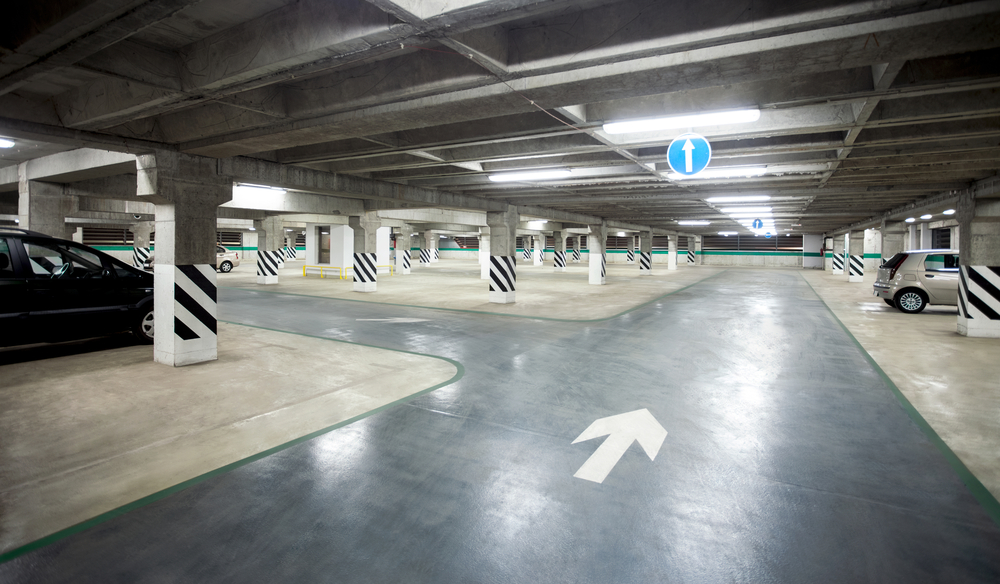 Parking location and directions
1575 Regal Row, Dallas, Texas United States 75247
Directions
From Dallas via the I-35
Take I-35E to N Stemmons Fwy. Take exit 434B from I-35E N
Keep on the I-35 East and follow signs to Fort Worth, go for 5.5 miles.
Then keep right when you come to the fork, follow the signs that say Interstate 35E North/Denton
You will take exit 434B towards Regal Row
Merge onto North Stemmons Freeway.
Use the left lanes to turn left onto Regal Road until you come to the Ramada at 1575 Regal Row.
Ramada Dallas Love Field prices and rates
Daily rate
Day rate
$5.00 / day
Grace period: 0 hour
Customer Reviews
Customer Reviews (0)
Best Price Guarantee!
Book Now
Free + Easy Cancellations