Parking Systems LGA Airport Parking
Parking Systems LGA Airport Parking 100-15 Ditmars Blvd, East Elmhurst, New York United States 11369

Compare rates
Nearby parking lots

Location

100-15 Ditmars Blvd, East Elmhurst, New York United States 11369

Area

Ditmars Between 94th Street and 102nd Street
LGA LaGuardia Airport

Phone

Shuttle
Parking lot information
Parking Systems provides convenient and cost-effective long-term valet parking solutions for New York's LaGuardia Airport. Our parking lot is located .03 miles from LGA terminals, within the brand new Aloft and Ibis Hotels. Our courteous staff, coupled with the amazing amenities of the Aloft and Ibis Hotels, create an unparalleled parking experience for LGA travelers.
You can also look for other suitable LGA parking lots.
If you are looking for great parking deals, click here to Compare and Reserve parking at LGA Airport.
Shuttlefare.com is the #1 resource for finding and booking shared rides and private airport transfers around the World. You can pre-book / schedule a pickup at over 1000 airports and 10s of thousands of locations easily on your phone or desktop. Sort by vehicle preference, whether you have 100 people or it's just yourself, Shuttlefare can make travel so much easier and save you money by comparing top operators before your trip.
Enjoy on-the-go meals 24/7 including freshly made sandwiches, salads, and breakfast options
Luggage assistance
Free Wi-Fi
Find nearby parking in East Elmhurst
Key Details
Location 100-15 Ditmars Blvd, East Elmhurst, New York United States 11369
Area Ditmars Between 94th Street and 102nd Street
LGA LaGuardia Airport
Customer Support 1-800-851-5863
Shuttle Pickup Hotline 718-751-6456
Nearby attractions LaGuardia Airport (LGA airport) parking - 0.53 mile
Parking Type Parking lot
Spots Total 15
Max height none
Local time Jan 23, 2022 10:01 PM
Guarantee Your Spot Free + Easy Cancellations
How to park at this facility
ENTRY PROCEDURES
Please present a copy of your Reservation Receipt to Parking Systems' staff upon arrival
EXIT PROCEDURES
Upon returning from your trip after you have collected your luggage Please call (718) 751-6456 to request the shuttle.

Terminal A – Marine Air Terminal

Terminal B – Upstairs @ Departures in front of United Airlines (Center Median)

Terminal C – Arrivals by passenger pick-up 5 (Green Sign)

Terminal D – Curbside @ Departures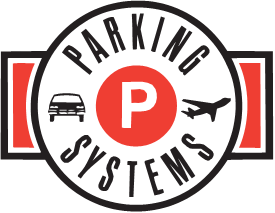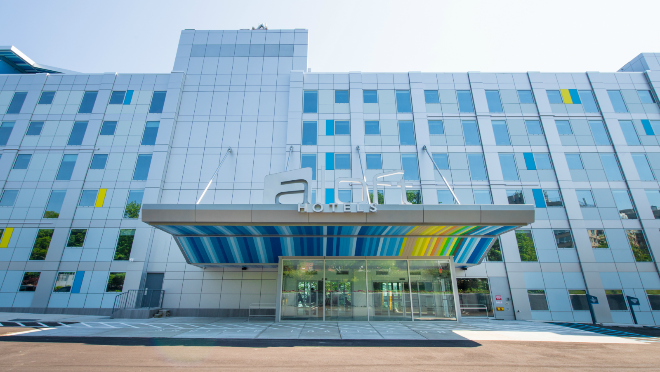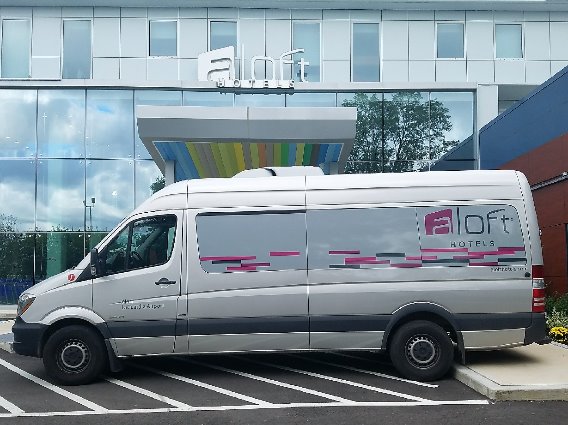 Parking location and directions
100-15 Ditmars Blvd, East Elmhurst, New York United States 11369
Parking Systems LGA Airport Parking prices and rates
Daily rate
Day rate
$20.99 / day
Grace period: 0 hour
Other charges
NYC Tax
+10.38%
Service Fee
$5.00
Customer Reviews
Customer Reviews (0)
Best Price Guarantee!
Book Now
Free + Easy Cancellations