Park 'N Fly 1017 Airline Drive, New Orleans, Louisiana United States 70062

Compare rates
Nearby parking lots

Location

1017 Airline Drive, New Orleans, Louisiana United States 70062

Area

.
Louis Armstrong New Orleans International airport, MSY parking

Phone
Parking lot information
Park 'N Fly - Louis Armstrong New Orleans International
When you book your vehicle's stay with Park 'N Fly for MSY long-term parking, you'll be getting the best service and rates possible, at an excellent location. We're incredibly close to Louis Armstrong New Orleans International, and are happy to provide complimentary shuttle service that runs 24 hours/day, 7 days/week, for our guests. We'll drop you off or pick you up from the airport in 5 minutes or less, and provide you with complimentary luggage assistance. Now that's service that you just can't beat! We're here to make this part of your trip as easy as possible for you, and to ensure you get to leave for your trip, and return from your trip, on the best foot possible.
We're happy to offer some great additional services to our clients as well! How about boarding your pet, at our Pet Paradise Resort? We'll look after your beloved four-legged friend, and provide luxury pet daycare and grooming as well. One more worry that you can take off of your plate, as you leave for your trip. When you return home, your vehicle and your beloved pet will be waiting for you! Also be sure to ask about and utilize our Park 'N Fly Frequent Parker Program. You'll love the perks that we offer, along with the service that you've come to expect from Park 'N Fly!
We understand that when you travel, you want to know that your vehicle will be in good hands. We've got you covered there! Our facility is well-lit, and gated. You can trust that your vehicle is safe and secure, every time you park with Park 'N Fly. To take the convenience one step further, we offer online booking, with rates that will definitely make you smile! Our online booking rates start at $9.45/day, and include all of our incredible services. You just can't beat that!
Park 'N Fly is always the best choice for MSY long-term parking. You won't find better rates and service anywhere else!
Nearby Attractions
Louis Armstrong New Orleans International (0.5 miles)

Services, features and add-ons
Well-lit, safe lot

Gated parking facility
Day parking available

Long term parking available

Complimentary shuttle service

Frequent Parker Program

Pet boarding/grooming

Find nearby parking in New Orleans »
Key Details
Guarantee Your Spot Free + Easy Cancellations
How to park at this facility
ENTRY PROCEDURES
Please show your InstaPark Pass to the attendant for validation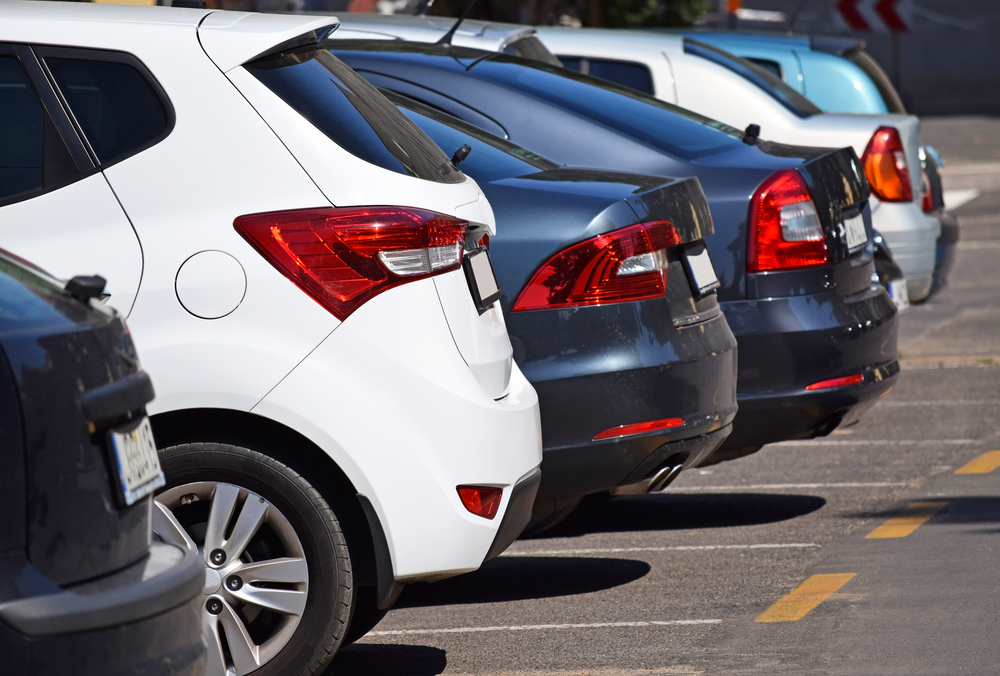 Parking location and directions
1017 Airline Drive, New Orleans, Louisiana United States 70062
Directions
I-10 E & Airport Rd
Take I-10 East to LA-49 South/Williams Boulevard in Kenner
Take exit 223A-B, and head East on I-10 East
Take the 223A-B exit for LA-49/Williams Boulevard, toward New Orleans International Airport
Take Airport Road to Airline Drive, and turn right onto LA-49 South/Williams Boulevard
Make a right onto Veterans Boulevard/Veterans Memorial Boulevard
Make a left onto Airport Road, and stay left to turn toward Airline Drive
Keep left, and turn right onto Airline Drive, then make a left
You will arrive at Park 'N Fly
I-310 North
Take exit 2, and merge onto US-61 South/Airline Drive/U.S. Highway 61 South, toward Kenner
Make a right, and you will arrive at Park 'N Fly
Park 'N Fly prices and rates
Daily rate
Day rate
$10.95 / day
Grace period: 0 hour
Customer Reviews
Customer Reviews (0)
Best Price Guarantee!
Book Now
Free + Easy Cancellations