Logan International Airport
Logan International Airport 1 Harborside Dr, Boston, Massachusetts United States 02128
Nearby parking lots

Location

1 Harborside Dr, Boston, Massachusetts United States 02128

Area

.
Boston Logan International Airport, BOS parking

Phone
Parking lot information
Boston Logan International Airport
You've just found the best BOS long-term parking available, at the best location, for the best rates possible! You won't find a better location than directly parking at Boston Logan International. We offer economy and premium long-term parking rates, starting at $23/day for economy, and $32/day for regular rate parking. We offer complimentary shuttle service to all terminals, and are proud to accommodate hybrid, alternative fuel and electric vehicle parking benefits. You can subscribe for automated email parking updates from us, to stay current with availability. The central parking garage is accessible to all terminals, via covered walkways, with moving sidewalks, for your convenience.
We also offer other great perks, such as our Lexux Parking PASSport Gold program. This program enables you to enjoy exclusive privileges that are available to you, even when our garage is full. You also have the option of signing up for an Exit Express Card, which will enable you to benefit from quick entry and exit from our garage, with a wave of your card. Your parking fees will be applied to the credit card that you have on file with us. It doesn't get more convenient than this!
Our safe, well lit facility ensures that you can feel safe when you enter and exit our lot. You can also enjoy peace of mind, knowing that your vehicle is parked safely with us. We are open 24/7, with staff onsite at all times. We also have onsite video surveillance, so you can feel comfortable, knowing that your vehicle is in good hands while you travel. We also welcome any questions that you may have about our facility. Please feel free to contact us at any time, for additional information. We're happy to help, and we look forward to seeing you soon!
You won't find a better location, with better rates, than you will when you choose Boston Logan International for your BOS long-term parking needs!
If you are looking for great parking deals, click here to Compare and Reserve parking at BOS Airport.
Shuttlefare.com is the #1 resource for finding and booking shared ride and private airport transfers around the World. You can pre-book / schedule a pickup at over 1000 airports and 10s of thousands of locations easily on your phone or desktop. Sort by vehicle preference, whether you have 100 people or it's just yourself, Shuttlefare can make travel so much easier and save you money by comparing top operators before your trip.
Nearby Attractions
Boston Logan International Airport (onsite)

Services, features and add-ons
Well-lit, secure garage
Long term parking available
Easy access to terminals from garage
Complimentary shuttle service to terminals
Find nearby parking in Boston »
Key Details
Guarantee Your Spot Free + Easy Cancellations
How to park at this facility
ENTRY PROCEDURES
Please show your InstaPark Pass to the attendant for validation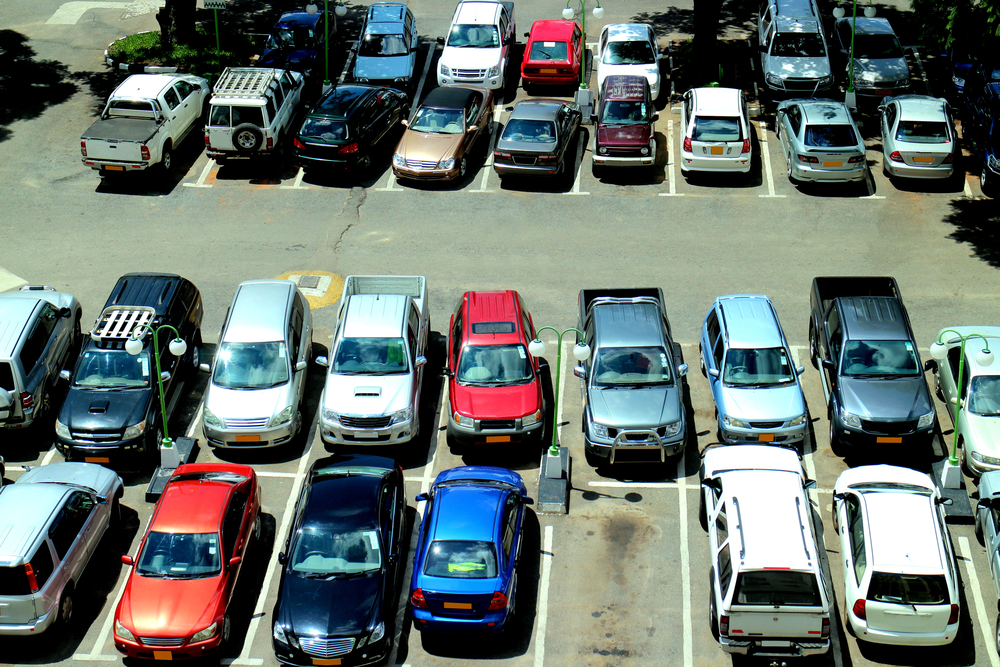 Parking location and directions
1 Harborside Dr, Boston, Massachusetts United States 02128
Directions
I-90 W and I-90 E
On I-90 West, head west, and take exit 20 toward Cambridge/Brighton
Keep left and follow signage for Boston, merging onto I-90 East
Take exit 26 toward Logan International Airport, and keep left, following signage for Departures/Arrivals
You will arrive at Boston Logan International Airport
I-93
On I-93, head southeast, and continue onto MA-1A North
Take the Logan Airport exit, and you will arrive at Boston Logan International Airport
Logan International Airport prices and rates
Daily rate
Day rate
$29.00 / day
Grace period: 0 hour
Customer Reviews
Customer Reviews (0)
Best Price Guarantee!
Book Now
Free + Easy Cancellations