Econo Lodge Sacramento North
Econo Lodge Sacramento North 3796 Northgate Blvd., Sacramento, California United States 95834
Nearby parking lots

Location

3796 Northgate Blvd., Sacramento, California United States 95834

Area

.
Sacramento International Airport, SMF parking

Phone
Parking lot information
Econo Lodge offers guests and non-guests access to their long-term SMF parking lot. This parking lot is uncovered and off to the side of Econo Lodge. There are a lot of different reasons why you should park with them, but one of the best reasons to is the fact that they have airport shuttle buses that only cost $5.00 per person! Such a great deal. All you have to do is make arrangements online, over the phone or in person and you will be all set. If you are staying at the hotel, you can make reservations for a shuttle bus the day of to a month before. If you are only airport parking with the hotel, you have to make reservations a week in advance, latest. This will help leave spaces open for those staying at the hotel. A service that comes with your shuttle bus service is luggage assistance. If you need help with your bags, up and down the stairs, this is perfect!
Econo Lodge is great for it's security. There are security guards and surveillance cameras to make sure that everything is as it should be. Your car is always being watched over. It is sometimes hard to leave your car in a public parking lot for long periods of time, but now it can be easy with Econo Lodge.
If you are parking with, or staying with Econo Lodge, hot and cold drinks are complimentary in the lobby. This is a great amenity incase you are running late and need to grab a coffee.
If you are looking for great parking deals, click here to Compare and Reserve parking at SJC Airport.
Shuttlefare.com is the #1 resource for finding and booking shared ride and private airport transfers around the World. You can pre-book / schedule a pickup at over 1000 airports and 10s of thousands of locations easily on your phone or desktop. Sort by vehicle preference, whether you have 100 people or it's just yourself, Shuttlefare can make travel so much easier and save you money by comparing top operators before your trip.
Book With Econo Lodge Parking Today for Convenience & Great Service!
Nearby Attractions
Econo Lodge is only seven minutes away from Sacramento International.

Services, features and add-ons
Bold = Featured
Regular = Not Featured

Covered Security Guard
Video surveillance
Offer day parking
Offer night parking
Valet parking
Car Wash
Car Detailing
Find nearby parking in Sacramento »
Key Details
Guarantee Your Spot Free + Easy Cancellations
How to park at this facility
ENTRY PROCEDURES
Please show your InstaPark Pass to the attendant for validation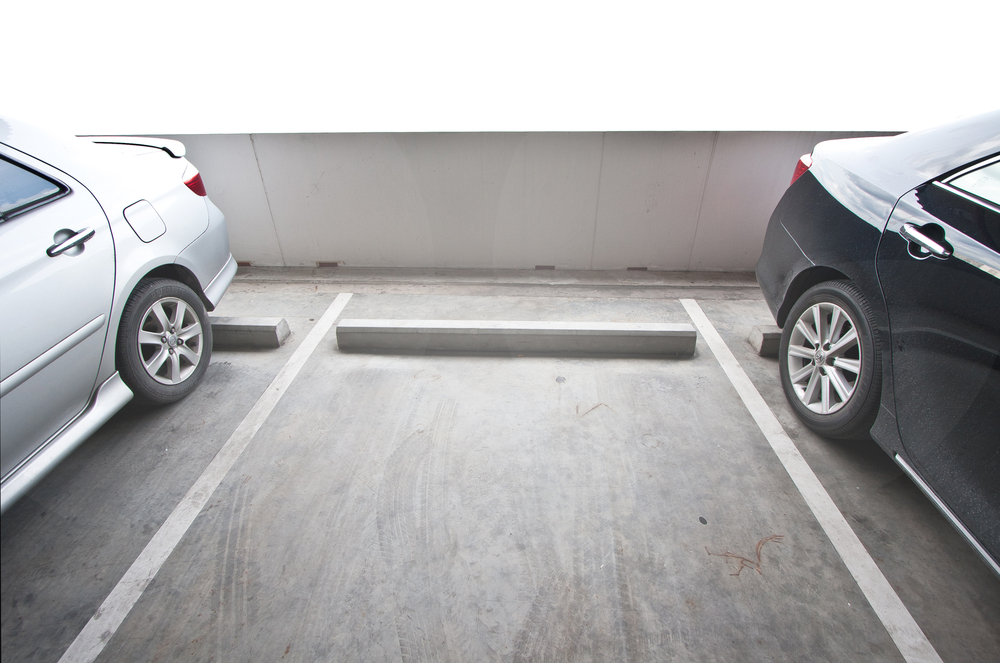 Parking location and directions
3796 Northgate Blvd., Sacramento, California United States 95834
Directions
From West
Take 80 Eastbound
Exit at Northgate Blvd. (90)
Continue onto Northgate Blvd S.
Turn Left into 3796 Northgate Blvd.
From East
Take 80 Westbound
Exit at Northgate Blvd. (90)
Continue onto Northgate Blvd S.
Turn Left into 3796 Northgate Blvd.
Econo Lodge Sacramento North prices and rates
Daily rate
Day rate
$8.00 / day
Grace period: 0 hour
Customer Reviews
Customer Reviews (0)
Best Price Guarantee!
Book Now
Free + Easy Cancellations