Courtyard Philadelphia Airport
Courtyard Philadelphia Airport 8900 Bartram Avenue, Philadelphia, Pennsylvania United States 19153
Nearby parking lots

Location

8900 Bartram Avenue, Philadelphia, Pennsylvania United States 19153

Area

.
Philadelphia International Airport, PHL parking

Phone
Parking lot information
Courtyard Philadelphia Airport
Courtyard offers Park Here, Fly There packages for our guests who are looking for an excellent, relaxed start to their next trip out of Philadelphia International Airport. In addition the great start to your vacation, you'll also be able to enjoy the luxury, comfort and service that you're accustomed to receiving from Marriott. We're always here to make your travel experience the best possible. We offer free high speed internet as well as our pool, fitness center, and of course, complimentary airport shuttle to and from Philadelphia International Airport for our valued guests. We'll include free parking for one or more of the nights that you're away, as well!
Our incredible rates start at only $234/night for a room with 2 queen beds, including 7 days of parking. $244/night for a room with 2 queen beds, and 14 days of parking. $254/night for a room with 2 queen beds, and 21 days of parking. You won't find better rates for a great night's sleep, as well as the best in PHL long-term parking, along with the best in service that you'll always receive, when you spend your time with us at the Marriott. Our complimentary shuttle service to and from Philadelphia International Airport is included in these fantastic rates! Please contact us at any time, if you have any questions at all, about our rates, rooms and parking facility.
We really look forward to serving you, as you prepare to depart for your next trip out of PHL. We want to make sure that you get this next trip off to the best start possible, and that when you return, your vehicle is waiting right where you left it, and there are no surprises. We can help to make sure that you feel free to travel with confidence, when you're parked at our well-lit, secure facility. You'll enjoy peace of mind, knowing that you've left your vehicle with us, and we'll continue to live up to our standard Marriott service expectations. We look forward to hearing from you soon!
Courtyard Philadelphia Airport has got the best park, sleep and fly deals that you'll find anywhere in Philadelphia, for your PHL long-term parking needs!
Services, features and add-ons
Nearby Attractions
Philadelphia International Airport (1.3 miles)
Gated parking facility
Offer daily parking
Offer weekly parking
Park, sleep and fly package rates
Find nearby parking in Philadelphia »
Key Details
Guarantee Your Spot Free + Easy Cancellations
How to park at this facility
ENTRY PROCEDURES
Please show your InstaPark Pass to the attendant for validation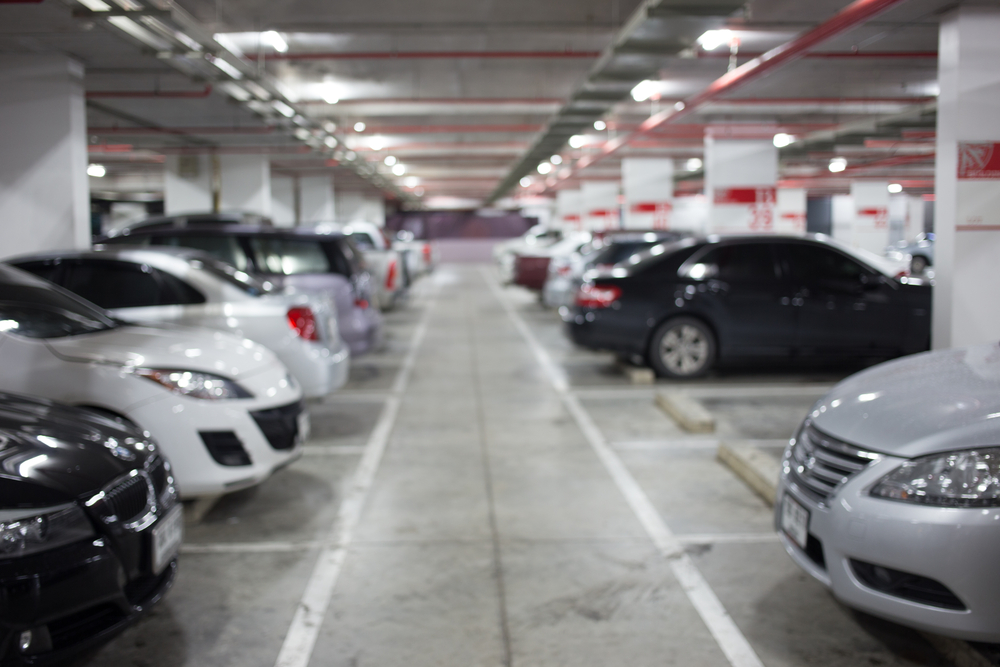 Parking location and directions
8900 Bartram Avenue, Philadelphia, Pennsylvania United States 19153
Directions
From I-95 South, take exit 12A-B for PA-291 toward Cargo City
Make a right onto PA-291 East/Bartram Avenue
The Courtyard by Marriott Philadelphia Airport will be on your right
Courtyard Philadelphia Airport prices and rates
Daily rate
Day rate
$10.00 / day
Grace period: 0 hour
Customer Reviews
Customer Reviews (0)
Best Price Guarantee!
Book Now
Free + Easy Cancellations