Albany Park & Fly Inc 264 Wolf Road Extension, Latham, New York United States 12110

Compare rates
Nearby parking lots

Location

264 Wolf Road Extension, Latham, New York United States 12110

Area

.
Albany International Airport, ALB parking

Phone
Parking lot information
Albany Park & Fly Inc. is located in Latham, New York and is used for those flying out from ALB International Airport. Park & Fly Inc. has just built a covered ALB parking lot to be more accommodating to everyone park 'n flying. This Albany Airport parking lot is one 24/7/365. This means that you will never have to schedule your flight around the airport parking lot hours again.
If you will be running late because of a delay, you won't need to wonder whether you will be getting to your car or not. When parking here, you will be able to access the VIP parking services club. With this, your prices will vary every time you choose to park with Park & Fly Inc. You will receive great deals and will be able to park for free after your 10th park. This definitely works best when you are an avid parker. Whether it be long term or short term, there is always a deal to be made.
When parking with Park & Fly Inc. you will receive free battery jumps and tire inflations. This long term ALB lot is already such a great price to park, but with these add ons, it almost seems too good to be true. You will also receive a complimentary shuttle bus service to and from the airport. This will help you de-stress for the long trip ahead.
Reserve your long term parking spot with Albany Park & Fly Inc. today!
Nearby Attractions
Albany Park & Fly Inc. long term ALB parking is located only one mile from Albany International Airport.

Services, features and add-ons
Bold = Featured
Regular = Not Featured

Covered Security Guard
Video surveillance
Offer day parking
Offer night parking
Valet parking
Car Wash
Car Detailing
Find nearby parking in Latham »
Key Details
Guarantee Your Spot Free + Easy Cancellations
How to park at this facility
ENTRY PROCEDURES
Please show your InstaPark Pass to the attendant for validation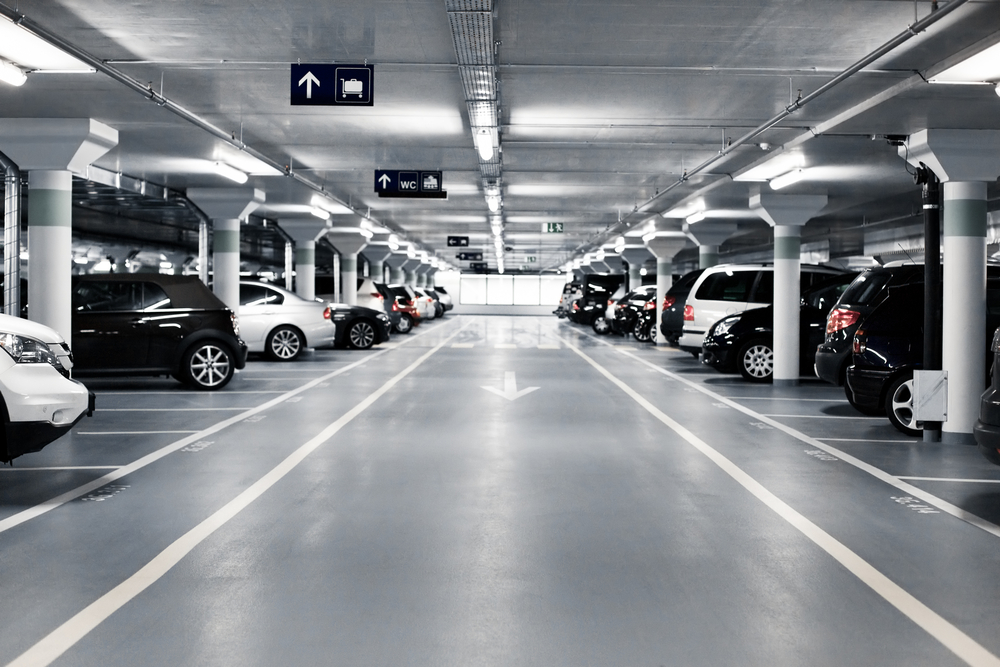 Parking location and directions
264 Wolf Road Extension, Latham, New York United States 12110
Directions
Take I-87 from Albany and points south.
Take Exit (4), and turn left off of the exit.
Turn left at the next light and take a quick right past the Indigo Inn.
Take I-87 from Saratoga and the Glen Falls area
Take Exit 4, and turn left at the light
Albany Park & Fly Inc prices and rates
Daily rate
Day rate
$9.63 / day
Grace period: 0 hour
Customer Reviews
Customer Reviews (0)
Best Price Guarantee!
Book Now
Free + Easy Cancellations