Airport Parking By Park-N-Go
Airport Parking By Park-N-Go 31555 Wick Road, Romulus, Michigan United States 48174

Compare rates
Nearby parking lots

Location

31555 Wick Road, Romulus, Michigan United States 48174

Area

.
Detroit Metropolitan Wayne County Airport, DTW parking

Phone
Parking lot information
Book your DTW parking spot with ease online, and have a space ready and open when you get to the Park-N-Go Parking lot. It's easy to pay with our online services, so you don't have to worry about keeping track of a ticket, or paying a penalty if you lose it. We take care of everything payment-related on our website, so it's easy and painless to book and pay. Just let us know when you need to park, and how long, and we charge you accordingly.
When you arrive at Park-N-Go Parking in Romulus, just park in an available spot, lock your doors, and pocket your keys! Your car stays where you park it, so we don't need to keep your keys on site. Wait at your car for our shuttle - we'll pick you up right from your car and take you directly to your Detroit Metro Airport terminal. Our helpful staff will help you load up your luggage. When you return, wait for the shuttle at baggage claim, in the transportation area, and we'll take you right back to your car.
If you lock yourself out of your car, don't worry! We provide complimentary lock-out service, as well as tire and battery services if needed because sometimes long-term parking means your car needs a boost. Our lots are well-lit, so you can feel safe while you wait. Our staff is helpful and available to answer any of your questions and address your concerns at all times, either by phone or on-site. We recommend arriving at least 15 minutes before you need to be at the airport, to ensure that you get your flight on time.
If you are looking for great parking deals, click here to Compare and Reserve parking at DTW Airport.
Shuttlefare.com is the #1 resource for finding and booking a shared ride and private airport transfers around the World. You can pre-book / schedule a pickup at over 1000 airports and 10s of thousands of locations easily on your phone or desktop. Sort by vehicle preference, whether you have 100 people or it's just yourself, Shuttlefare can make travel so much easier and save you money by comparing top operators before your trip.
Book online today for great rates and professional service at Park-N-Go Long-Term DTW Parking.
Nearby Attractions
Detroit Metropolitan Airport (2.8 miles)

Services, Features And Add-ons
- Open 24 hours
- Fenced-in lot
- Handicapped accessible parking
- Free airport shuttle
- 24 hour shuttle service
- Self-parking
- Luggage assistance
- Battery and tire services available
Find nearby parking in Romulus »
Key Details
Guarantee Your Spot Free + Easy Cancellations
How to park at this facility
ENTRY PROCEDURES
Please show your InstaPark Pass to the attendant for validation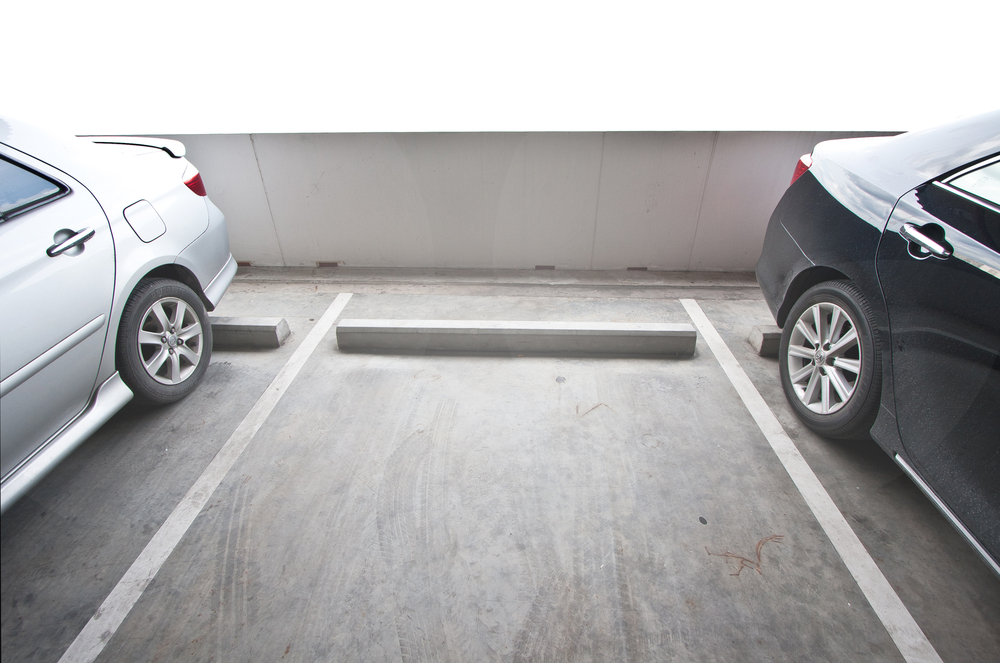 Parking location and directions
31555 Wick Road, Romulus, Michigan United States 48174
Directions
Heading West
Drive east on Cadillac Square toward Bates St
Turn right onto Randolph Street
Make a right turn right onto E Jefferson Ave
Keep left to continue on W Jefferson Ave
Continue onto M-10 N/John C Lodge Fwy
Keep left and take exit 4B for Interstate 94 W toward Chicago
Merge onto I-94 W
Keep right to take exit 198
Exit onto Merriman Rd.
Take a left onto Wickham Rd
Wickham Rd turns right and becomes Wick Rd
Park-N-Go is on your left
Heading East
Drive south toward E Washington St
Turn right onto E Washington St
Make a left onto S 5th Ave
Make another left onto Packard St
Turn right onto S State St
Keep right and merge onto I-94 E via the ramp to Detroit
Merge onto I-94 E
Take exit 197 for Vining Rd
Keep left, and turn left onto Vining Rd
Take a right onto Wick Rd
Park-N-Go will be on the right
Heading North
Merge onto I-75 N
Keep right and follow signs for exit 20 for I-275 N toward Flint
Continue onto I-275 N
Take exit 17 to merge onto I-94 E toward Detroit
Exit at 197 for Vining Rd
Keep kept, and turn left onto Vining Rd
Take a right onto Wick Rd
Park-N-Go will be on the right
Heading South
Drive southwest on E Court St toward Saginaw St
Turn left onto S Grand Traverse St
Make a right to merge onto I-69 W
Merge onto I-69 W
Keep right and take exit 133 to merge onto I-75 S/US-23 S toward Ann Arbor/Detroit
Stay to the right at the fork and continue on US-23 S
Follow signs for Ann Arbor
Stay to the left
Take exit 60A for I-96 E toward Detroit
Stay left at the fork and merge onto I-96 E
Keep right at the fork to continue on I-275 S/I-96 E
Follow signs for M-5 N/Detroit/Toledo
Stay in the right lanes at the fork to continue on I-275 S
Follow signs for Interstate 275/M-14/Ann Arbor/Toledo
Take exit 17 to merge onto I-94 E toward Detroit
Exit at 197 for Vining Rd
Keep left, and turn left onto Vining Rd
Take right onto Wick Rd
Park-N-Go is on your right
Airport Parking By Park-N-Go prices and rates
Daily rate
Day rate
$9.25 / day
Grace period: 0 hour
Customer Reviews
Customer Reviews (0)
Best Price Guarantee!
Book Now
Free + Easy Cancellations