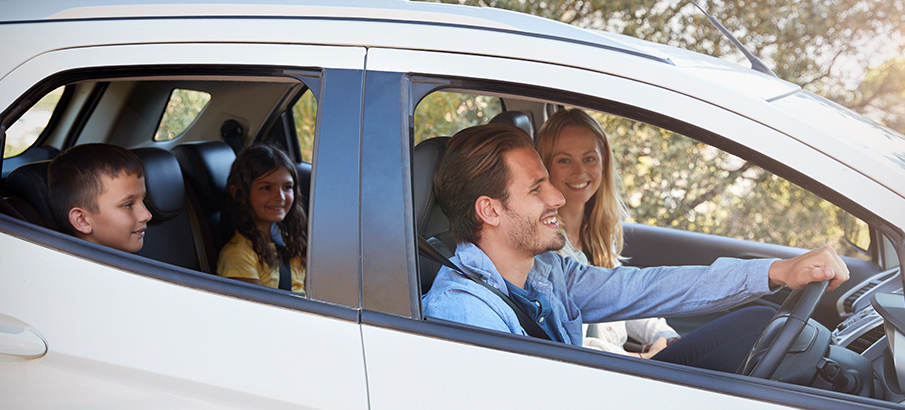 While visiting JFK Airport and its surroundings, you will require to move around a lot and why not do that by using the best car rental services in the area. With the numerous car rental options the area provides, you might be stuck on choosing the most suitable one. This list will make your search easier and save you time and money in the process.
The Best Car Rental Services
Getting the right car rental service is a big decision while visiting JFK. Convenience and reliability is crucial in any car rental service. Here is a list of the very best car rentals in JFK.
Cruise around JFK with the best car rental services available. Start your choice of the rental by considering our top choices.