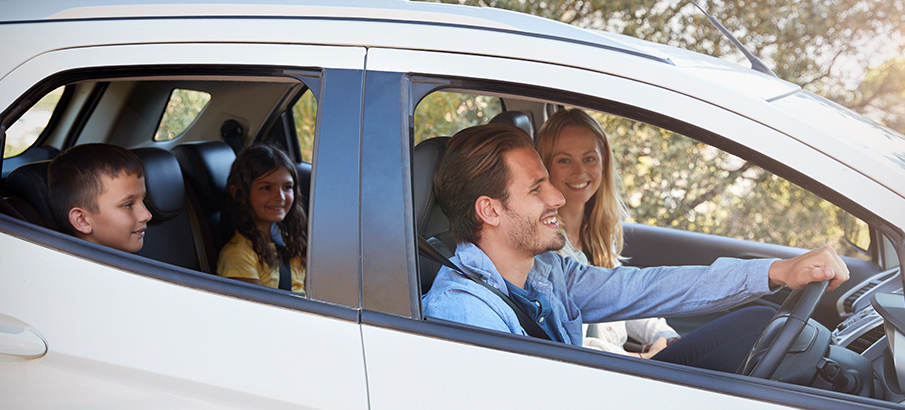 While the city has a great public transit system, nothing beats getting around in a rental car! The downtown is, of course, knowing where to rent a vehicle from. We put together the guide below so that you have a much easier time deciding on which company to use - with some being located right inside DCA Airport!
The Best Car Rentals in Washington, D.C.
See our list of the top car rental companies in D.C.!
Trust Washington D.C.'s most reliable car rentals!