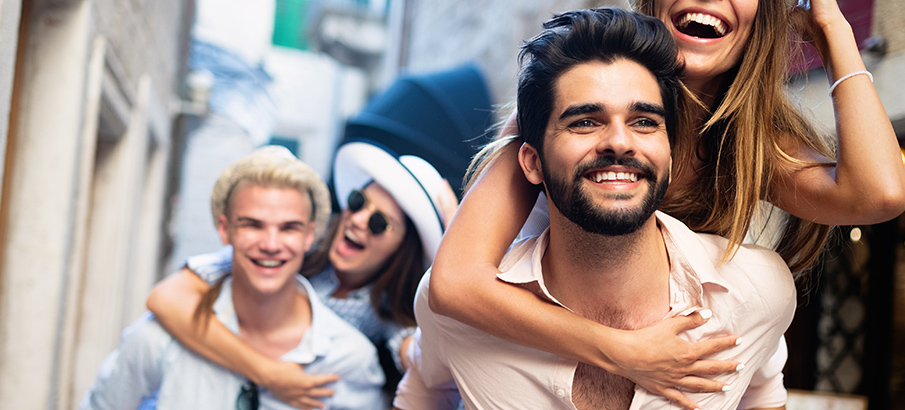 When in the South, the temptation to just chill and do nothing is great as the atmosphere can help one relax and just be. While this is great, every tourist that comes to the South by way of Atlanta should check out all the sights there is to see in comfort and in style. To start, make a plan of what you may want to see by using our blog to get ideas and see what might work best for your preferences and to go with your schedule. With so much to do, there may not be a way to see everything in one trip, but with careful planning, one can see a lot of what the city and its area have to offer. To help with this, check out some of the sights in a rented car, perhaps even a Benz or a Bentley as they are available for easy rental. If those are not your style, a small Fiat or a spacious CR-V can be just the key to your freedom of travel and your comfort while going around town. For those who are more environmentally minded, some of the rental companies have Volts and other electric cars, consult with them to see what is available while you are in town. If traveling with family and small children, most of the car lenders have car seats and booster seats available to make the trip safe for everyone. When it comes to where to stay, look into what you need such as more space or a place closer to the airport, then look at budget and preferences, then take a look our list of hotels to see what might be perfect for you. In there we have listed everything from budget rooms to luxury suites at different prices and in different locations, but all well rated and with great history of good customer service and Southern hospitality. These hotels are all well researched and their reviews speak for themselves. Check them out and get the best room for your best sleep in the city or nearby. Speaking of Southern hospitality, the experience of Atlanta would not be complete without BBQ and some true Southern comfort foods. Here on our list of restaurants, you can find all the best options in Atlanta with some fun experience based restaurants, some classic locations, and award-winning menus. Try a few of them if you can, some of them are even in the airport so that you can taste the flavors of Atlanta even if you are only in town for a quick layover. Check out our lists of attractions and accommodations and make sure you put Atlanta on your list of places to see more than once. If you are only coming to town for one night, perhaps a bit of pampering and luxury is called for and you can truly see how it feels to give yourself a break and enjoys the best life has to offer. For this, the above lists will give you options for high quality hotel suites, great expensive, fast, exotic cars, and fantastic, gourmet food in real local classic joints.
Come see the top Atlanta has to offer in rooms, food, and cars!
Whether travel alone or with others, all the attractions and accommodations in Atlanta are fantastic to see with a lot of them being children friendly. However, do make surety contact locations to see if they are potentially 21+ or inappropriate for kids. That being said, a couple of visits to Atlanta may be in order, one as a family or with others and one on your own to really experience everything with fresh eyes. When selecting activities, makes sure you allow yourself to go outside of your comfort zone. Our blog has ideas for all kinds of things and will show you how good Atlanta really is. While many may skip it and think of it as a layover city where they fly in, change flights, and fly out. This does allow to try some of the food at the airport but it does not allow for a true look at the city. Getting a room in the city or close by will allow to spend more time and worry less about missing a connecting flight. Coming on purpose is great, but another great way of discovering the city is through expending a layover from a few hours to a day or two to be able to come into the city, perhaps with a rental car or by public or shared transportation and staying a few hours or the night to see more, taste more, experience more. So many experiences await in Atlanta, from music venues to nightlife to culture. So much food to be taste is found here from locally made beers to steaks to vegan food that will have you thinking you are eating more than just plant-based food. See Atlanta from a brand new angle by giving yourself the liberty to truly visit it with and open mind and a ready stomach. When in Atlanta, search the web, look at brochures, consults friends and locals, and check our blog and make the best of the city in the short time or long time you have. We have gathered so much information here that it is enough to keep you busy, fed, and safe for the night, but do not hesitate to explore some more, see more, taste more! Come visit a city you may not have thought of before and see how you will now want to come back!