Wyndham Garden San Jose Airport
Wyndham Garden San Jose Airport 1355 North Fourth Street, San Jose, California United States 95112
Nearby parking lots

Location

1355 North Fourth Street, San Jose, California United States 95112

Area

.
Mineta San José International Airport, SJC parking

Phone
Parking lot information
Wyndham Garden San Jose offers many deals and offers when it comes to long-term SJC parking. There are always different promotions happening which is great for those trying to save money on their travels. Another way to save money is through the Wyndham Garden airport shuttle bus. This shuttle is absolutely free and has luggage assistance as well.
You will always feel safe leaving your car with Wyndham Garden because of the amazing security system they have not only in the parking lot, but also throughout the hotel. When you are parking with Wyndham, your car will be monitored 24 hours a day by a security guard and also surveillance cameras. When a guard is not around, the security cameras are always sure to pick up everything that they need. The parking lot is very well lit and fenced so that nothing will go unseen.
Wyndham Garden long-term airport parking lot is a great place for you to park with your family. It's easy and doesn't take up too much of your valuable bonding time. All you have to do is go online to sign up, book your departure and arrival dates, and head off on your adventure. When booking with Wyndham, make sure to reserve your parking space early on so that there are no issues when you try booking closer to the date. There aren't many spaces reserved for airport parking and first priority goes to guests. Make sure to book early!
If you are looking for great parking deals, click here to Compare and Reserve parking at SJC Airport.
Shuttlefare.com is the #1 resource for finding and booking shared ride and private airport transfers around the World. You can pre-book / schedule a pickup at over 1000 airports and 10s of thousands of locations easily on your phone or desktop. Sort by vehicle preference, whether you have 100 people or it's just yourself, Shuttlefare can make travel so much easier and save you money by comparing top operators before your trip.
Book With Wyndham Parking Today for Convenience & Great Service!
Nearby Attractions
Wyndham is only seven minutes away from San Jose International.

Services, features and add-ons
Bold = Featured
Regular = Not Featured

Covered Security Guard
Video surveillance
Offer day parking
Offer night parking
Valet parking
Car Wash
Car Detailing
Find nearby parking in San Jose »
Key Details
Guarantee Your Spot Free + Easy Cancellations
How to park at this facility
ENTRY PROCEDURES
Please show your InstaPark Pass to the attendant for validation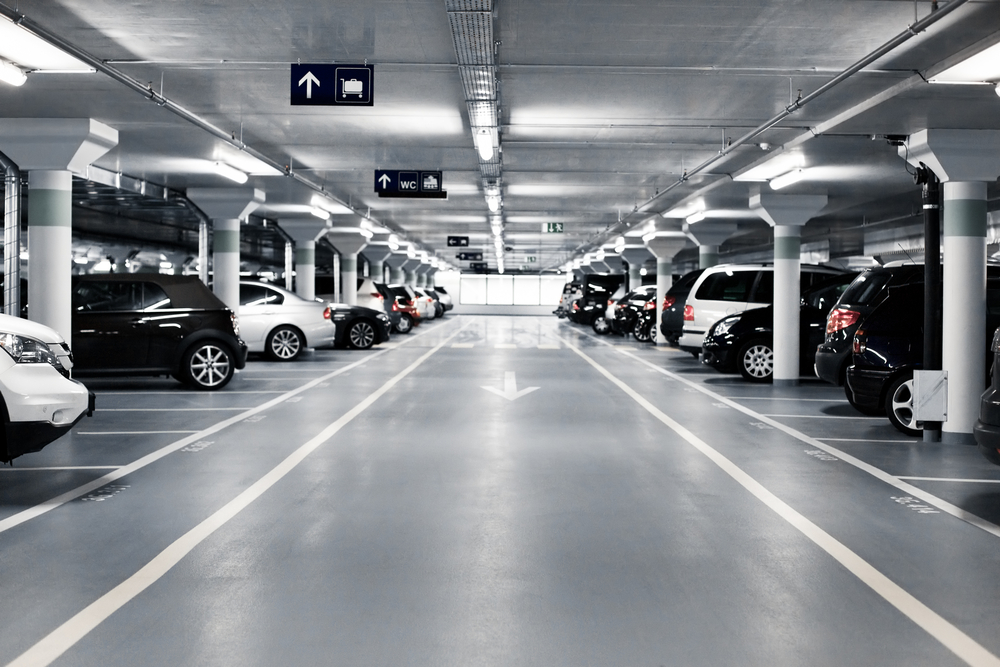 Parking location and directions
1355 North Fourth Street, San Jose, California United States 95112
Directions
(If you are coming from-Santa Clara, Sunnyvale, Palo Alto, San Mateo, San Francisco)
Take highway 101 south
Exit on N.4st St. EXIT 4A
Turn left into Wyndham Garden San Jose
(If you are coming from-South San Jose, Morgan Hill, Gilroy, Monterey, Salinas)
Take highway 101 North
Exit on N.4st St. EXIT 4A
Turn left into Wyndham Garden San Jose
(If you are coming from Los Gatos, Campbell, Santa Cruz, Capitola, Felton etc.)
Take highway 17 North (becomes I-880 North)
Exit on N.4st St. EXIT 4A
Turn left into Wyndham Garden San Jose
(If you are coming from West San Jose, Cupertino, Los Altos, Portolla Valley etc..)
Take I-280 South
Merge on I-880 N towards Oakland (3.8 mile)
Exit on N.4st St. EXIT 4A
Turn left into Wyndham Garden San Jose
Wyndham Garden San Jose Airport prices and rates
Daily rate
Day rate
$7.95 / day
Grace period: 0 hour
Customer Reviews
Customer Reviews (0)
Best Price Guarantee!
Book Now
Free + Easy Cancellations