WallyPark 1201 Airport Road, Jacksonville, Florida United States 32218

Compare rates
Nearby parking lots

Location

1201 Airport Road, Jacksonville, Florida United States 32218

Area

.
Jacksonville International Airport, JAX parking

Phone
Parking lot information
WallyPark long-term JAX airport parking lot that has all the bells and whistles. There are valet services, security guards, car washes, detailing and lots of other services that will make your trip to WallyPark more convenient.
At WallyPark, it isn't only a long term JAX parking lot, but there are also many other auto experiences that you can indulge in. Different services that are available for your vehicle are; valet parking, window tinting, oil changes, dry cleaning, washes, detailing, touch ups, and more. Doing these things while you are away makes it easier for you. You don't have to wait around all day at the shop for your car to be finished. You can leave, go on vacation and once you're home, everything will be finished guaranteed! This all may seem very expensive, but everything listed is surprisingly affordable. Even parking at WallyPark is affordable. For outdoor self parking the rate is only $8.99 daily. This is one of the most affordable long term parking lots nearby Jacksonville International Airports.
WallyPark is a safe, and secure parking lot that is fenced in, lit and has security guards. There are also surveillance cameras for extra protection.
WallyPark has a members program called WallyClub. When you're apart of WallyClub, there are many great deals and offers that you will receive just for signing up. If you are an avid airport parker, you will accumulate many free parking lot visits which will make you very happy. It is also possible to receive free washes and detailing.
If you are looking for great parking deals, click here to Compare and Reserve parking at JAX Airport.
Shuttlefare.com is the #1 resource for finding and booking shared ride and private airport transfers around the World. You can pre-book / schedule a pickup at over 1000 airports and 10s of thousands of locations easily on your phone or desktop. Sort by vehicle preference, whether you have 100 people or it's just yourself, Shuttlefare can make travel so much easier and save you money by comparing top operators before your trip.
Book With WallyPark Today for Great Long-Term Parking Deals!
Nearby Attractions
WallyPark is only three minutes away from JAX International Airport.

Services, features and add-ons
Bold = Featured
Regular = Not Featured

Covered Security Guard
Video surveillance
Offer day parking
Offer night parking
Valet parking
Car Wash
Car Detailing
Find nearby parking in Jacksonville »
Key Details
Guarantee Your Spot Free + Easy Cancellations
How to park at this facility
ENTRY PROCEDURES
Please show your InstaPark Pass to the attendant for validation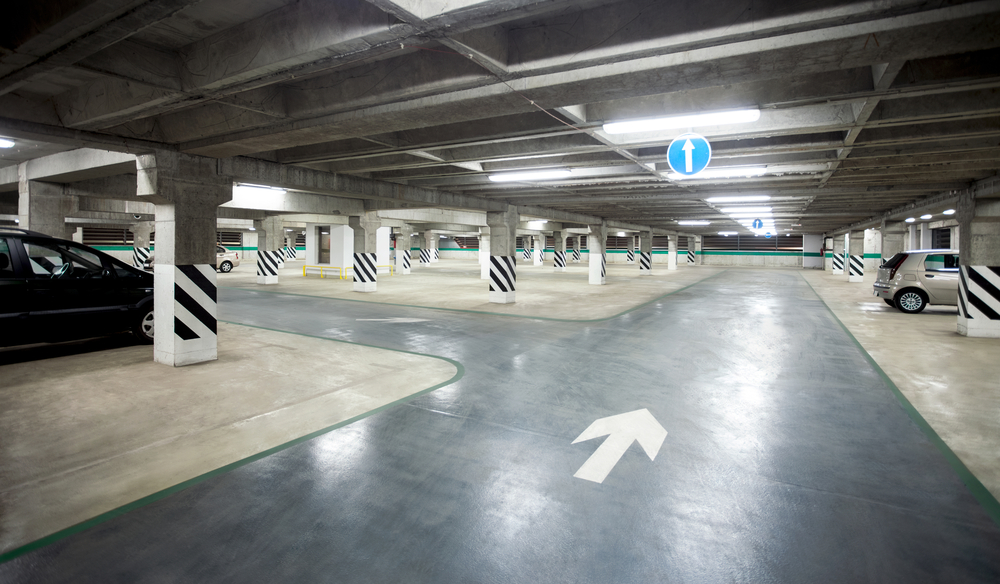 Parking location and directions
1201 Airport Road, Jacksonville, Florida United States 32218
Directions
From South:
Take Exit Number 363B (Airport Road)
Continue east on Airport Road
Turn Left onto International Airport Blvd
Make a quick right into WallyPark
From North:
Take I-95 South:
Take Exit Number 363B (Airport Road)
Continue east on Airport Road
Turn Left onto International Airport Blvd
Make a quick right into WallyPark
WallyPark prices and rates
Daily rate
Day rate
$6.95 / day
Grace period: 0 hour
Customer Reviews
Customer Reviews (0)
Best Price Guarantee!
Book Now
Free + Easy Cancellations