ValuePark LAX 9920 South La Cienega Blvd, , California United States 90301

Compare rates
Nearby parking lots

Location

9920 South La Cienega Blvd, , California United States 90301

Area

Los Angeles International Airport, LAX parking

Phone
Parking lot information
If you are searching for LAX parking, ValuePark LAX is conveniently close to the Los Angeles Airport and offers great prices on long term LAX parking. If you are leaving LA for a couple of days or a couple months, ValuePark LAX is the kind of parking lot you will feel comfortable leaving your car for long periods of time. There are a lot of responsibilities that come along with keeping a vehicle (let alone hundreds of vehicles same), but ValuePark do a great job. There aren't any security guards but there are surveillance cameras that are being watched 24/7. The police are only a phone call away and will be to the long term parking lot within minutes if there are any issues.
Self parking starts at $8.95 (prepaid), and ends at $11.95 (without reservation). The shuttle bus to the airport costs $1.75 every time you get on, which means that there are no round trip fares. There are many discounts and coupons that you can use with ValuePark. No discounts or coupons are used during holiday hours
This facility offers indoor, and outdoor parking. There are no price differences, but it should be known that indoor parking comes on a first come first serve basis. The shuttle bus from this parking lot comes with loading services, which means that you do not need to worry about lugging your bags onto the bus - there is help for that. Each ride does cost a low fee, but it all goes towards the people helping you with your bags and belongings.
If you are looking for great parking deals, click here to Compare and Reserve parking at LAX Airport.
Shuttlefare.com is the #1 resource for finding and booking shared ride and private airport transfers around the World. You can pre-book / schedule a pickup at over 1000 airports and 10s of thousands of locations easily on your phone or desktop. Sort by vehicle preference, whether you have 100 people or it's just yourself, Shuttlefare can make travel so much easier and save you money by comparing top operators before your trip.
Book Today for Convenience and Low Costs.
Nearby Attractions
Los Angeles International Airport is only a twelve minute ride drive away from ValuePark LAX.

Services, features and add-ons
Bold = Featured
Regular = Not Featured

Covered Security Guard
Video surveillance
Offer day parking>
Offer night parking
Valet parking
Car Wash
Car Detailing
Find nearby parking in Inglewood »
Key Details
Guarantee Your Spot Free + Easy Cancellations
How to park at this facility
ENTRY PROCEDURES
Please show your InstaPark Pass to the attendant for validation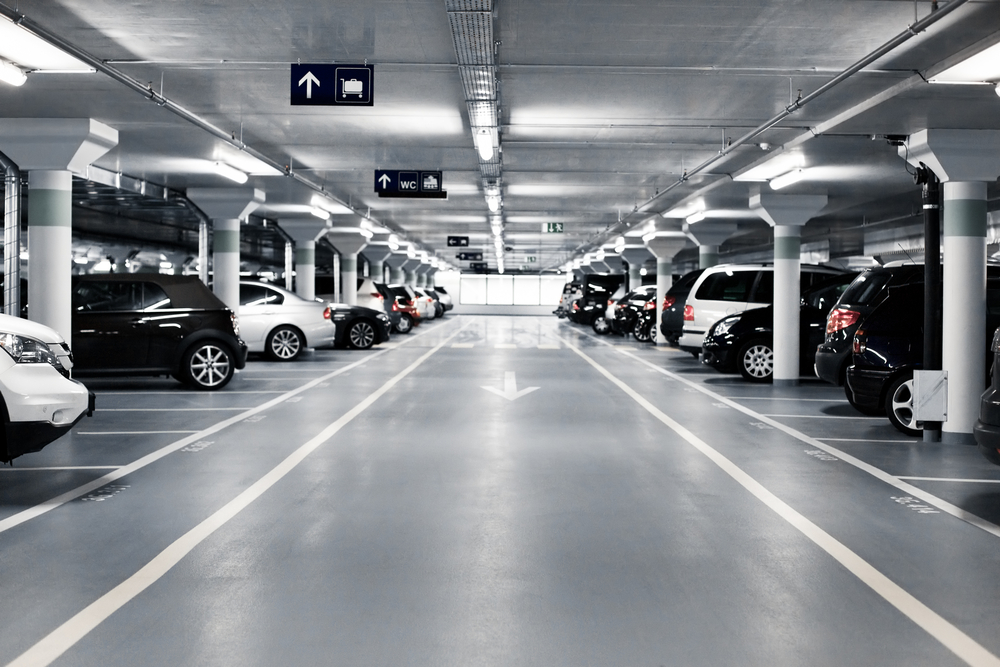 Parking location and directions
9920 South La Cienega Blvd, , California United States 90301
Directions
Travelling North on 405
Take exit 46 toward LAX Airport/Century Blvd
Keep right at the fork, follow signs for Century Blvd W
Turn left at W. Century Blvd
Turn right at La Cienega Blvd
Turn right at 99th Street (First Right)
ValuePark LAX will be on your right
Travelling South on 405
Take the Century Blvd exit
Turn left at La Cienega Blvd
Turn Left at 99th Street (First Left)
ValuePark LAX will be on your right
Travelling East on 105
Take the exit toward La Cienega Blvd/Aviation Blvd
Turn Right at W Imperial Hwy
Turn left at La Cienega Blvd
Turn right at 99th Street (First Right)
ValuePark LAX will be on your right
ValuePark LAX prices and rates
Daily rate
Day rate
$7.65 / day
Grace period: 0 hour
Customer Reviews
Customer Reviews (0)
Best Price Guarantee!
Book Now
Free + Easy Cancellations