Tulsa International Airport
Tulsa International Airport 7777 E Apache St # 217A, Tulsa, Oklahoma United States 74115
Nearby parking lots

Location

7777 E Apache St # 217A, Tulsa, Oklahoma United States 74115

Area

.
Tulsa International Airport, TUL parking

Phone
Parking lot information
The Tulsa International Airport parking lot is the most convenient long term TUL parking. Since this lot is right inside of the airport, it is so easy to park, and walk over to your flight - who wouldn't want that? It is always a hassle to shuttle over to and from the airport.
It's the last thing that you want to do after a long flight. When parking at the airport, you are paying for convenience. At Tulsa, parking prices are not as high as some may think. To self-park in an uncovered lot is only $8.99 per night. Prices vary depending on what type of parking you are interested in.
There are also covered parking lots and valet parking. There is no better security than at the airport, which is why there is no question that your vehicle will be safe and secure for the entire duration of your time away. When parking at the airport, your car will be guarded by not only high fences but also surveillance cameras and security guards.
Reserve your long term parking spot at TUL International today!
Shuttlefare.com is the #1 resource for finding and booking shared ride and private airport transfers around the World. You can pre-book / schedule a pickup at over 1000 airports and 10s of thousands of locations easily on your phone or desktop. Sort by vehicle preference, whether you have 100 people or it's just yourself, Shuttlefare can make travel so much easier and save you money by comparing top operators before your trip.
Nearby Attractions
The TUL parking lot is located inside of the Tulsa International Airport. TUL is located in Tulsa, Oklahoma.

Services, features and add-ons
Bold = Featured
Regular = Not Featured

Covered Security Guard
Video surveillance
Offer day parking>
Offer night parking
Valet parking
Car Wash
Car Detailing
Find nearby parking in Tulsa »
Key Details
Guarantee Your Spot Free + Easy Cancellations
How to park at this facility
ENTRY PROCEDURES
Please show your InstaPark Pass to the attendant for validation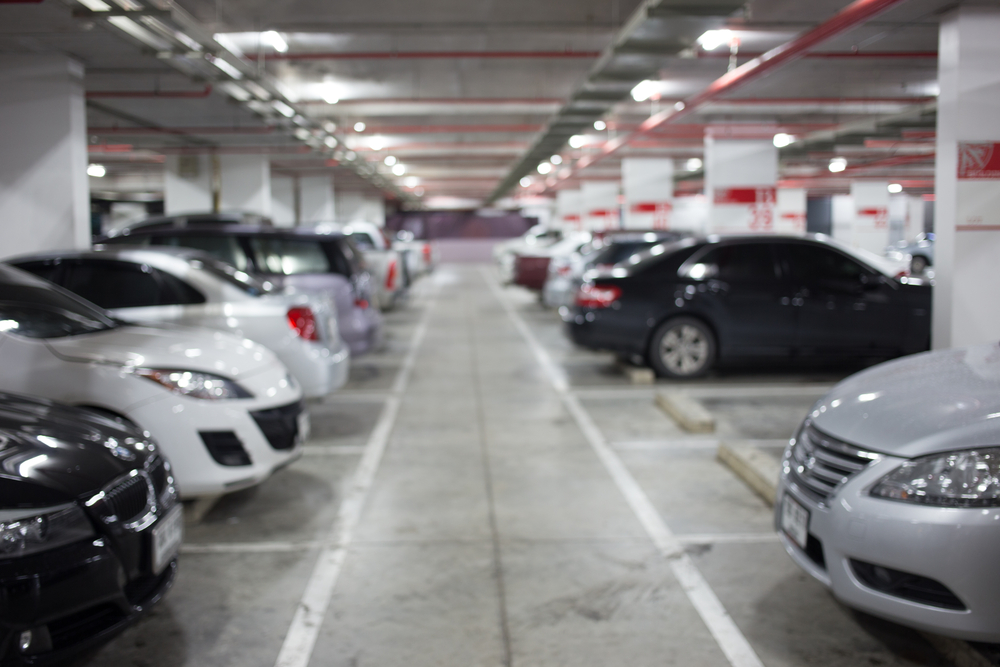 Parking location and directions
7777 E Apache St # 217A, Tulsa, Oklahoma United States 74115
Directions
From I-244 E
exit Highway 11W to the left.
Once on Highway 11, look for the exit marked Virgin St/Airport Terminal
follow the signs to the TUL Airport Parking Lot.
From I-244 W
exit US 75 N.
Exit Highway 11 E towards Tulsa International Airport.
Take the exit marked Virgin Street/Airport Terminal.
Follow sings to the TUL Airport Parking Lot.
From Highway 169 N Exit onto I-244 west,
from I-244 W exit HW 11 W via exit 12B towards Tulsa International Airport.
Take exit Virgin Street/Airport Terminal.
Follow the signs and turn right on Airport Dr.
Follow signs to the TUL Airport Parking Lot.
Tulsa International Airport prices and rates
Daily rate
Day rate
$6.00 / day
Grace period: 0 hour
Customer Reviews
Customer Reviews (0)
Best Price Guarantee!
Book Now
Free + Easy Cancellations